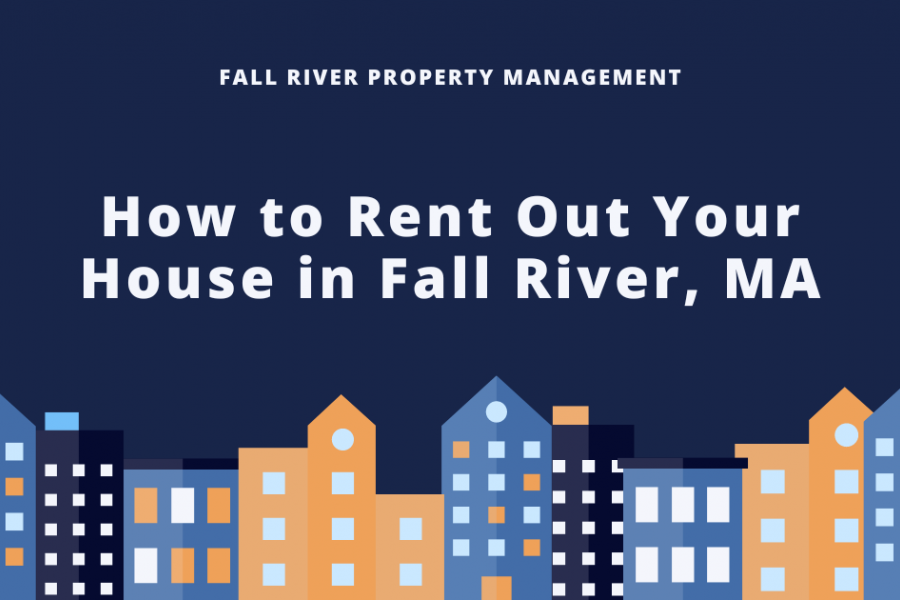 Renting out your house can have many potential benefits. For one, you may be able to earn extra income that can help you shore up your savings or pay down your mortgage. Additionally, you'll have the flexibility to sell at the right time. It can also be a great way to diversify your real estate investment portfolio.
However, knowing how to actually rent out your investment is another story. If you don't have the right plan in place, it can lead to more trouble than its worth.
Luckily for you, this blog is here to help you rent out your Fall River House successfully! The following are some tips from the team at Fall River Property Management to help you get started.
1. Get To Know Your Responsibilities as a Landlord
Renting out a home isn't always a clear-cut process as many new landlords may think. It involves a multitdue of laws, responsibilities, and business factors that you must familiarize yourself with. This is why it is crucial to have a full grasp of exactly what landlording entails before you rent out your home.
Some important questions you may want to ask yourself are:
Have I familiarized myself with Chapter 186 of Massachusetts law?
How much rent will I charge?
How will I be able to find high-quality tenants for optimum return on investments?
Do I have the skills and experience to maintain and repair the home when a tenant requests I do so?
Do I have the experience to draft a solid lease agreement?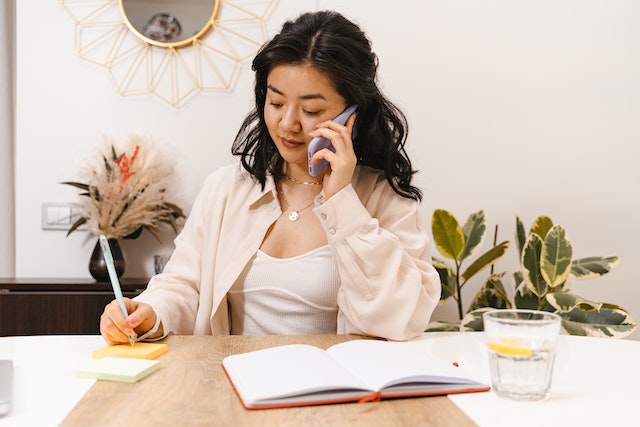 2. Understand the Tenancy Laws in Your Area
Both tenants and landlords have certain rights and responsibilities under tenancy laws. As a landlord, it's important that you familiarize yourself with these laws for a smooth landlording experience.
For example, you'll want to familiarize yourself with the state's fair housing laws. Massachusetts Fair Housing Laws obligate landlords to treat tenants fairly in the advertising, screening, and in the day-to-day running of their rental properties regardless of certain classes.
The protected classes include race, color, religion, nationality, ancestry, income source, age, gender identity, and sexual orientation.
Another important law you'll want to learn about are the local habitability rules. Most states require landlords to provide tenants with rental properties that meet certain health and safety codes.
For instance, in Fall River, landlords are obligated to do things like provide tenants with running water, proper gas lines and fixtures, accessible fire escapes, and working smoke and carbon monoxide detectors.
3. Get Your Home Rent-Ready
You may not be able to get away with renting out your property as it is. This is especially true in a down market. In such a market, prospective tenants tend to be more particular due to having a variety of options.
This is where you should consider doing renovations for your rental property as well.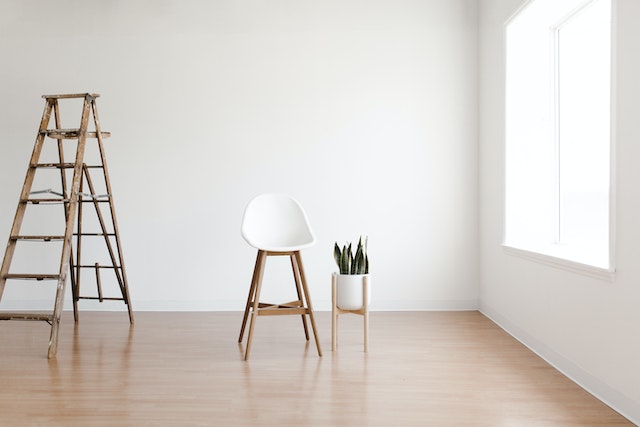 But regardless of the market your property is in, it's always important to rent out a desirable and well-presented home. This will not only allow you to rent it out much faster, but you may also be able to charge a premium for it.
The following are some tips to make your home more appealing to potential renters:
Give it a thorough cleaning
Repaint flaky and faded paint
Increase lighting in the home
Improve the home's curb appeal
Make sure utilities and appliances are working properly
Inspect the unit for mold
Once you've done all these things, your home will be ready for the market!
4. Market Your Home
At this stage, you're now ready to start marketing your property. Take note of what makes the home appealing when you begin writing the rental ad.
Examples of desirable features include air conditioning, a washer and dryer, a garage, and a yard.
Next, begin drafting a marketing copy. Come up with an interesting headline to help you catch the attention of prospective tenants. Then, write an engaging summary description of the home, detailing the reasons why the property stands out from the competition.
This is also where you say how much rent you charge, state important policies, and provide quality photos.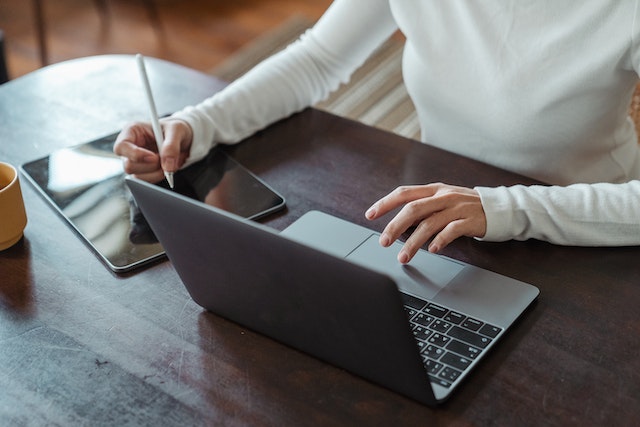 After you're done drafting the ad, begin the distribution process right away. You can use yard signs, local classifieds, social media, rental listing sites, and flyers and posters.
5. Choose the Right Tenants
After a successful listing process, prospective tenants will begin reaching out to you. Be very careful with the tenant you pick through tenant screening. Choosing the wrong tenant can have a significant impact on your investment's success.
For reduced stress and maximum return on investment, you'll want to rent the property to quality tenants. That is, a tenant that has a solid employment history, good credit rating, good monthly income, and a good rental background.
Once you have found such a tenant, make sure to further safeguard yourself by asking for a security deposit and requiring the tenant to sign a detailed and clear lease agreement.
6. Hire a Property Management Company
Renting out your house in Fall River isn't exactly a walk in the park. This is especially true if you're doing it for the first time, or are if you live out of state.
To succeed as a landlord, you need to have the right skills and experience. Otherwise, it may just be best to hire a reputable property management company to manage the house on your behalf.
A good property manager can help you in all areas of management, including marketing the home, screening prospective tenants, responding to maintenance issues, filing paperwork, and collecting rent.
Bottom Line
Renting out your Fall River house can be incredibly lucrative. However, that will only be possible if you have properly honed your landlording skills. For expert help in managing your house, Fall River Property Management can help!
At Fall River Property Management, we work hard to provide quality service to all of our clients. Get in touch to get started!