Let Us Manage Your Middleborough Rental Property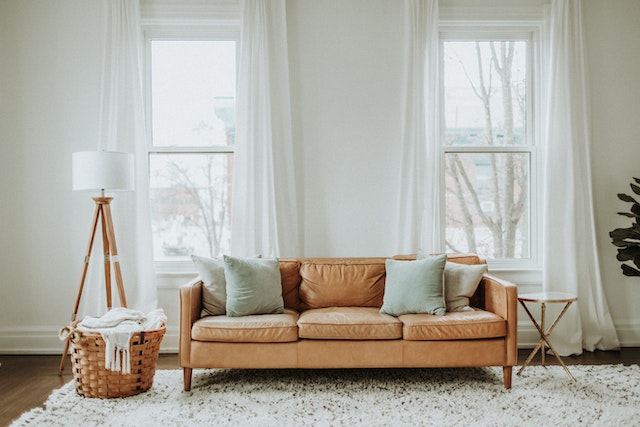 Are you tired of the late-night calls from your tenants and impromptu requests for maintenance? This can cause you stress and make you rue the day you decided to become a self-property manager.
Say goodbye to stress and headaches from your tenants. Fall River Property Management is here to take the burden off your shoulders. We are a full-service property management company operating at the highest standard of services.
Our brand is synonymous with quality, professionalism, and localized expertise. We have advised hundreds of property clients in the area. Our portfolio has grown over the years. Our team now manages single-family residences, condos, apartments, and townhouses.
As your property manager, we will go out of our way to ensure that you receive the highest quality of service. Put us to the test today. Get in touch with our team and have a discussion with any of our property managers.
Our Range of Middleborough Property Management Services
Fall River Property Management has been offering quality and comprehensive services to Middleborough property owners over the years. From our experience, we know each property requires a unique management plan to ensure that its needs are thoroughly met.
With that said, here is a look at some of the services that we offer:
1. Rent Collection
Some Middleborough property owners consider property management to be quite the basic responsibility. But the truth is far from it. You need a reliable and experienced service provider with the expertise and resources to ensure that you receive your rental income in full and on time.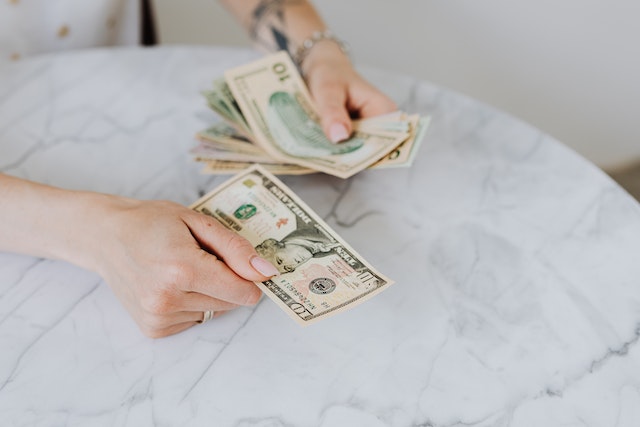 When your property is being managed by Fall River Property Management, your tenants will enjoy the use of our online rental collection system. From wherever they are, they can conveniently pay their rent. This reduces the possibility of late payments and also reduces the danger of handling hard cash.
2. Property Inspection and Maintenance
Property inspection is the secret to attracting and luring tenants in Middleborough. Tenants are quite selective of the place they call home. To remain competitive and improve your profit margin, your property must be frequently inspected. All defects will be handled by our in-house maintenance team.
We are aware of the possibility of an emergency maintenance request from your tenants. That's why Fall River Property Management maintains a 24/7 open communication channel. Your tenants can get in touch with us at whatever time of day or night.
Fall River Property Management is dedicated to keeping your property in the best condition possible. Call us today and get detailed information from our property managers.
3. Tenant Screening and Selection
It is no longer just about leasing the property to the first interest who shows interest. From our experience in the MA rental property market, you need a high-quality renter. This is a tenant who pays their rental dues on time, complies with the terms of the lease agreement, and also maintains the property in a good state.
It is only possible to get such a tenant with a refined tenant screening process. Don't know how to start? Contact the team from Fall River Property Management. We have a multi-step tenant screening process in place that guarantees our clients the best tenants from the Middleborough tenant pool.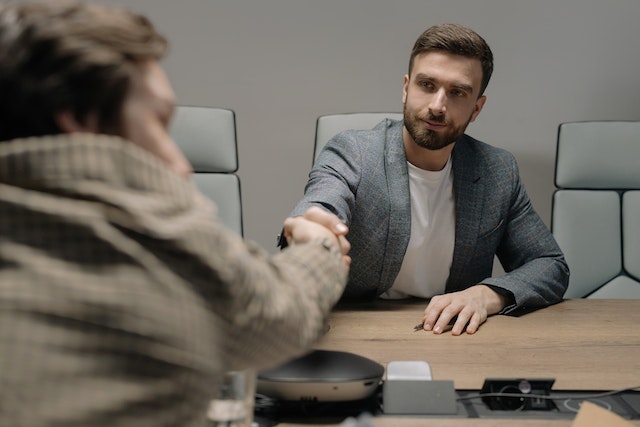 Fall River Property Management is aware of the provision of the Fair Housing Act on discrimination. The selection of a tenant will be done fairly and without bias.
4. Financial Reporting
How are you to judge the performance of your real estate investment? You need to analyze the cash flow, carefully detailing the rental income and the property expenses. Fall River Property Management offers financial reporting services as part of its comprehensive property management solution.
You can choose to either receive a monthly or quarterly financial report from us. In addition, we can file your tax returns for you when the time comes.
5. Online Portal
As the leading service provider in Middleborough, we understand the need for incorporating technology. We have partnered with software companies to give our property clients when it comes to accessing their property information.
Every client will receive unique log-ins that give them access to updated information on the performance of their property. You will be able to access maintenance reports, cash-flow analyses, inspection reports, and more.
About Middleborough, MA
Middleborough, Massachusetts is a charming town located in Plymouth County, just a short drive south of Boston. Founded in 1669, it is one of the oldest towns in the United States and is steeped in rich history.
The town is home to several historic sites, including the Oliver House Museum, which was built in 1769 and is now a museum that offers a glimpse into the town's past.
One of the most popular attractions in Middleborough is the Nemasket River, which runs through the town and offers scenic views and opportunities for outdoor recreation. Visitors can go fishing, kayaking, or canoeing on the river or simply take a leisurely walk along the riverbank.
Another must-visit attraction in Middleborough is the famous Mayflower Cranberries farm, which offers tours and tastings of their delicious cranberry products. The farm is located on a beautiful property and is a great place to spend an afternoon with friends or family.
In addition to its many attractions, Middleborough is also home to a vibrant downtown area that is filled with shops, restaurants, and cafes.
Some of the most popular spots include the Alley Theatre, a historic theater that hosts a variety of shows and events throughout the year, and the Burt Wood School of Performing Arts, which offers classes in acting, dance, and music.
(Source: Wikipedia)
Areas We Serve