Let Us Manage Your Tiverton Rental Property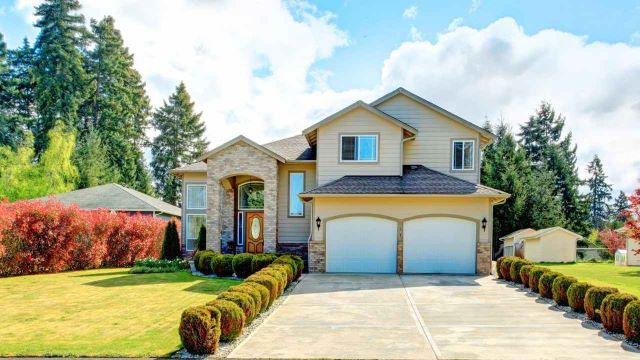 Do you own a rental property in Tiverton and are looking for a professional property management company to manage it? If so, then look no further!
At Fall River Property Management, we understand how stressful managing a property can be.
Luckily for you, property management doesn't have to be so overwhelming. With our full range of property management services, you can expect peace of mind and optimum return on investment.
Our property management services are tried and tested, and are also designed to save you money every step of the way.
As a professional company, we don't cut corners in everything we do. Whether it's choosing tenants, or handling repairs and maintenance, we aim to get it done right every time.
Give us a call today at (508) 536-3527! We'll be happy to assist you in the best way we can!
Our Property Management Services
Our full range of property management services are designed to take the burden of property management off your plate.
Additionally, our services are all backed by guarantees designed to protect you and your investment's interests. The guarantees include:
A Leasing Guarantee: We promise to replace any tenant that moves out before they've paid three months' rent.
A Maintenance Guarantee: We promise to rectify any issues that arise from any work we've completed, free of charge.
An Eviction Guarantee: If we have to evict a tenant that we've placed, we'll replace them at no additional cost to you.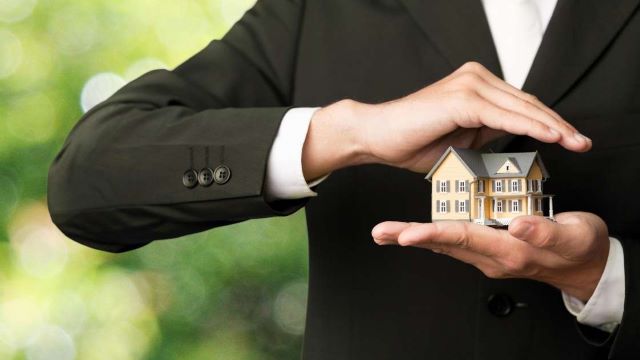 The following are some of the property management services we offer:
Property Marketing
Having an empty property can be incredibly frustrating, since you don't get any rental income but are still required to pay certain bills.
Fall River Property Management can help! We have proven marketing processes that can help you fill your vacancies in record time.
We market vacant rentals extensively to ensure we reach as many prospective tenants as possible. In turn, this ensures that we're able to fill our clients' vacant rentals in a matter of weeks.
Rent Collection
Timely rent collection is key to running a successful investment. When rent collection is consistent month after month, it means that you'll be able to pay your bills on time and enjoy a passive income.
If you're having difficulties collecting rent, our team at Fall River Property Management can be of help. Our finely-tuned process ensures that you're able to get paid on time, every month.
We make use of a couple of strategies to guarantee rent payments:
Credit Reporting: This allows tenants to benefit from on-time payments and be held accountable for delinquency.
Payment Options: Tenants enjoy many convenient options, including paying rent online.
Quality Tenants: We only rent to quality tenants that we've screened based on monthly income and creditworthiness.
We also help property owners set the perfect rent. We undertake a comparative market analysis that ensures we charge the perfect rental price.
Property Maintenance
You're only going to meet your investment goals if you take good care of your property. When your property looks appealing, you'll have an easier time filling vacancies and retaining great tenants.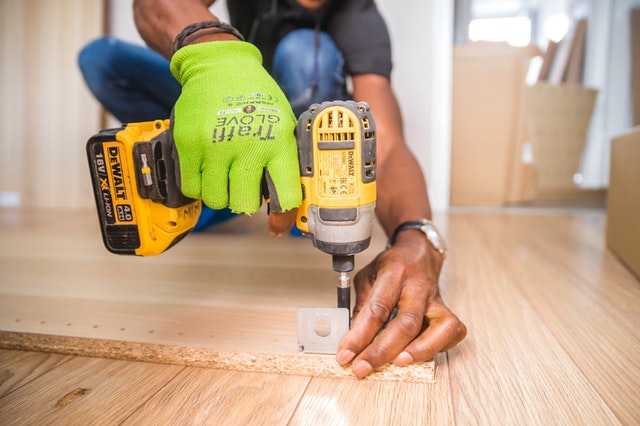 At Fall River Property Management, our team is committed to ensuring your property is cared for.
Our maintenance staff is always available, 24 hours a day, 7 days a week to handle any issues that may arise. Never again will you ever have to worry about a maintenance call from a distressed tenant at 2 o'clock in the morning.
Further, our partnership with Property Meld ensures that tenants are able to schedule maintenance issues conveniently. This allows our technicians to diagnose the problem before even setting foot on the property.
Tenant Screening
We don't take any chances when it comes to tenant placement. Our aim is to rent to quality tenants that guarantee maximum profitability for your investment property. The following are a few things that we undertake during the tenant screening process:
Contact prior landlords to ask them a few questions about their experience renting to the tenant.
Conduct a background check to ensure the prospective tenant has no prior eviction history or a criminal past.
Check the prospective tenant's creditworthiness.
Not only do we screen tenants, but we also thoroughly vet pets and service animals as well. Our pet-screening software allows us to have a complete picture of a prospective tenant's pet to determine its suitability to your rental property.
Eviction
Having to evict a tenant can be time-consuming and an expensive affair. Unfortunately, though, it may sometimes be the only solution. Should it become necessary, you can rest assured of our expert help.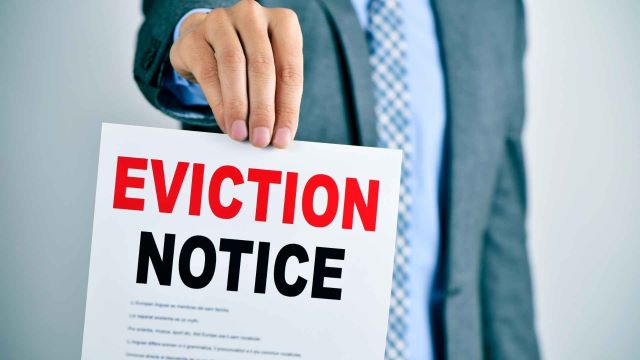 Our team of eviction attorneys is experienced and knowledgeable about the Massachusetts eviction process down to the letter. This way, you can trust that the process will go as smoothly as possible.
About Tiverton, RI
Tiverton is a town in Newport County, Rhode Island. Home to about 7,996 people, the town is nestled between Aquidneck Island and Fall River.
The farming town of Tiverton is known for a myriad of things, including winding stone walls, gray-shingled homes, old barns, and water views of the Sakonnet River.
Top attractions in and around Tiverton include Sandy Point Beach, Weetamoo Woods & Pardon Gray Reserve, Fogland Beach, Mount Hope Bay, and Fort Barton and Ft. Barton Woods.
(Source: Wikipedia)
Areas We Serve