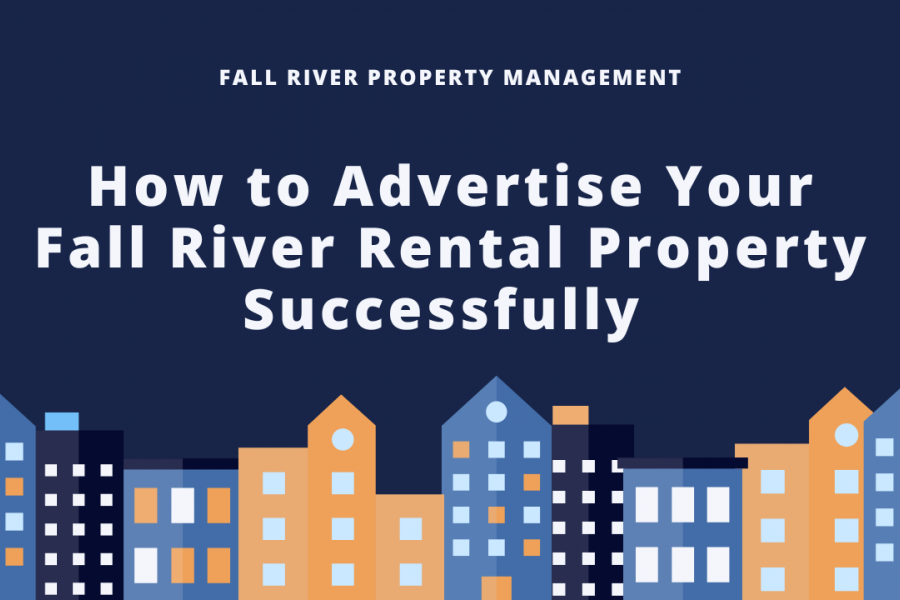 Regardless of whether your rental property in Fall River is brand new or equipped with exceptional modern amenities, it may not attract potential tenants if you don't know how to effectively advertise it.
When renting out your house in Fall River, your goal is to attract long-term renters, which will help you to earn a steady income stream over the years. This enables you to make necessary updates and repairs and, ultimately, expand your portfolio.
Thankfully, the property management experts at Fall River Property Management have written a comprehensive guide to help you achieve these goals for your Fall River investment property.
The follow are key areas to focus on when you are creating a rental property ad:
1. Invest in Professional Photography
When it comes to creating appealing ads, you need to make them visually attractive. Professional photography will help your ad to stand out from your competitors, and will engage more potential tenants. We recommend that you invest in a professional to ensure the best quality possible.
First, however, get rid of any clutter and thoroughly clean the space. This will allow potential tenants to focus on your property, without any distracting items. Then, ensure to take photos that promote your rental's best features and amenities.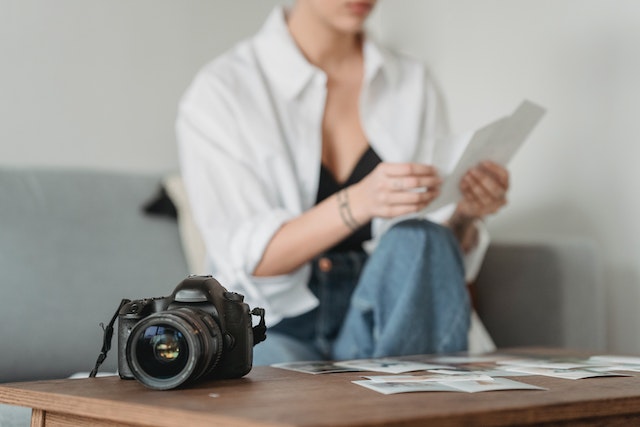 Capturing photos of your rental property in natural light is another important tip, as it enhances the overall appeal and showcases the true colors and details of the space, creating an inviting atmosphere for potential tenants.
2. Create Quality Ad Copy
Before prospective renters read the entire ad, they look at the headline first. Knowing how to hook their attention while providing important information here is crucial. To do this, determine the best feature of your property that will help you to stand out from your competitors.
If you have nice outdoor spaces and sought-after amenities like parking spots, an in-house washer and dryer, or a convenient location, then this should be part of your headline.
You can follow this effective formula for a headline:
Rent price + No. of bedrooms + No. of bathrooms + Property type + Location + Best Feature
With an effective headline, prospective tenants can quickly determine if your property matches what they're looking for, and then they'll likely read the rest of the ad.
Try to connect on an emotional level to your target market when describing your property. The more they can imagine what it's like to stay in your Fall River rental, the better. You can also mention details about the neighborhood as well as the nearby parks and facilities.
3. Distribute on Various Advertising Channels
When you are ready to post your ad, consider using both offline and online methods. Make sure your ad is visible on as many marketing avenues as possible, as this will help you to maximize your reach and get more views.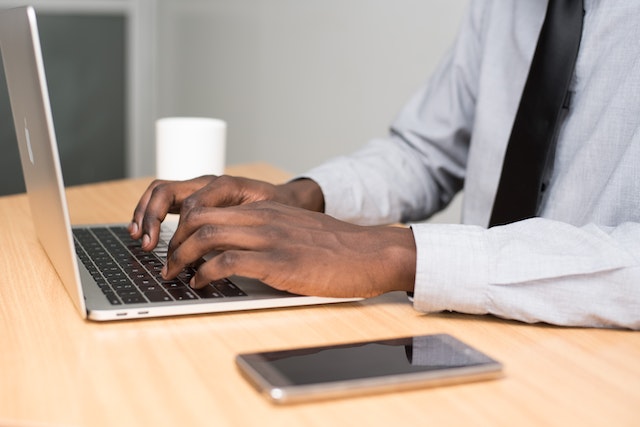 You can post it on popular listing sites and social media, advertise in newspapers, and install "For Rent" signs.
Here are some advertising mediums to try:
Post an Ad in the Newspaper
While online marketing is essential, placing an ad in the newspaper can also be useful. The advantage of newspapers is that classified ads can be seen by those who aren't particularly looking for a new place to rent. They could then inform any of their contacts who are interested about an available property they saw in the newspaper.
Utilize Rental Listing Sites
The benefit of using online listing sites cannot be overstated. In today's digital age, posting an ad for your rental property on online platforms has become an essential step in maximizing your property's exposure and attracting prospective tenants.
Using these platforms not only increases the chances of finding suitable tenants quickly but also streamlines the overall renting process and reduces vacancies. Consider posting your ad on sites such as Zillow, Apartments.com, Trulia.
Place "For Rent" Signage
Yard signs continue to be an effective marketing tool. Placing a well-designed and strategically located yard sign can attract the attention of passersby, neighbors, and individuals who are actively seeking rental spaces in the area.
Use Social Media Marketing
Social media platforms, such as Facebook marketplace, are excellent at attracting prospective renters. You can also boost your listing's visibility by using paid ads. Marketing with social media generally costs less and is an essential way to reach a large number of prospective tenants.
Bottom Line
With a strategic marketing plan for your ad, you can reach plenty of high-quality tenants in a short amount of time. Make sure to use professional photography, descriptive ad copy, and distribute your ad on various marketing channels.
The more effort and care you put into this plan, the higher the possibility of finding the best quality of tenants and the potential to earn a steady income for your real estate investment.
If you need marketing support or any other property management services, contact Fall River Property Management today! We can do everything from tenant screening, property inspections, creating rental agreements, maintenance, and much more!