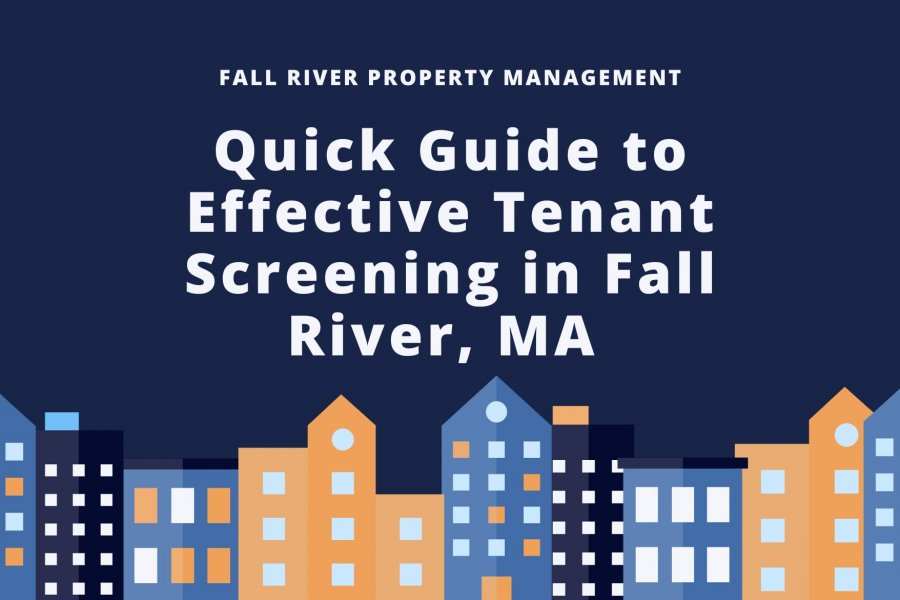 When you have potential tenants showing interest in your advertised Fall River rental home, the next logical step is to screen them. While some landlords skip this process or do a basic check, it's still advisable to design an effective tenant screening process.
Your goal is to make sure you have the right type of residents to reduce stress and protect your rental income. Refraining from screening prospective tenants can lead to property damage or possible unpaid rental fees.
Identifying Quality Renters
As a landlord, you want to ensure the tenant meets the following criteria:
Ability to afford the rent.
Holding a stable job.
Showing a satisfactory rental history.
Possesses a responsible attitude.
How to Screen Tenants
Before screening possible renters, take time to review what kind of renters you seek for your Fall River rental home. What are your expectations? Knowing helps you create a screening process that ensures the right tenant match.
1. Performing Pre-screening
Pre-screening can help landlords save a lot of time. When crafting a property listing, write specific details. Inform potential tenants of your pet policy and who covers the utility bills. It also helps the renters save a lot of time.
Imagine submitting tons of documents or scheduling a property tour only for the potential tenants to learn you don't accept tenants with pets. From your end, imagine doing an extensive evaluation of a candidate, only to learn that they want the utility bills to be inclusive of the rental fee.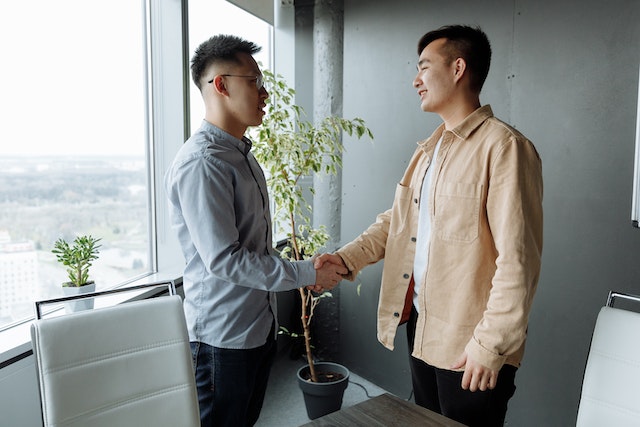 Talking with prospective renters also lets you see whether they'll be a good fit for your Fall River rental home. This is the reason meeting them in person during a property tour is vital. Certain important details they seek in a rental space can be revealed during the initial conversation.
A pre-screening also alerts you to red flags that might be a source of future conflict. Extensive screening also causes unqualified candidates to give up which ends up benefiting you. It helps you save a lot of time and focus only on serious potential tenants for your Fall River rental home.
2. Reviewing a Rental Application
Your rental application form should ask for the:
Contact information of the prospective resident.
Current address of the candidates and their current landlords' names and contact information.
Previous residential address with their landlords' names and contact information.
Current and previous employers, job title, pay, and employment period, including contact references.
Authorization for credit and background checking.
It's crucial for landlords to know the level of pay potential tenants earn to calculate if they can meet the monthly rental obligation. Some landlords require a renter to earn three times the rental fee but this isn't a set rule.
Another consideration is the tenant's history. If they have a good record then they can be reliable tenants in your Fall River rental home.
3. Verifying a Tenant's Income and Employment
A critical part of screening tenants is making sure they report accurate income and are employed or have a solid source of income. Some can provide fake information to be accepted as a renter, so verifying is required.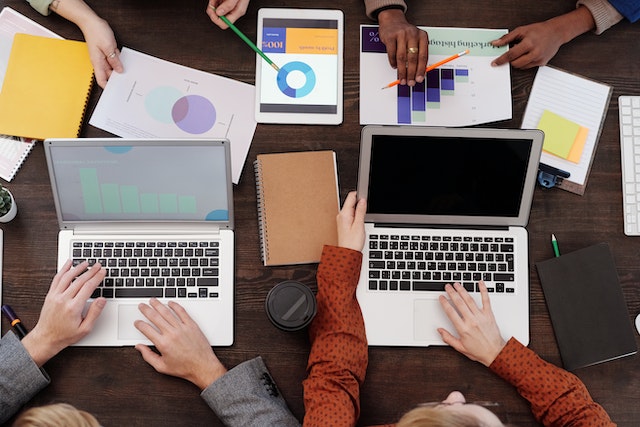 Here at Fall River Property Management, we use revolutionary facial recognition software to confirm a tenant's identity. This software also connects to payroll providers and financial institutions to verify a prospective tenant's income and employment.
4. Contacting Former Landlords
To get the full story, talking with former and current landlords of a candidate is ideal. The present landlord may not reveal the entire truth in a bid to push the renter to move out without going through an eviction process.
Previous landlords are free from any agenda. You can find out the reason a renter moved out and can use this as a basis for your decision whether to accept or reject a candidate's application to be a resident in your Fall River rental home.
However, at Fall River Property Management, we acknowledge that when it comes to your rental property, it's important to take extra precaution. We know that it can be difficult for landlords in Massachusetts to check a tenant's eviction history.
Most screening agencies are affected by laws that prohibit a tenants' eviction history from coming up in a rapid search. This factor is responsible for a good part of evictions in the area.
These laws make it unlikely that an average landlord will know if their prospective tenant has an eviction history. Another great reason to partner with Fall River Property Management!
Our software is able to confirm a prospective tenants previous rental history, making sure that you only rent to reliable and responsible tenants.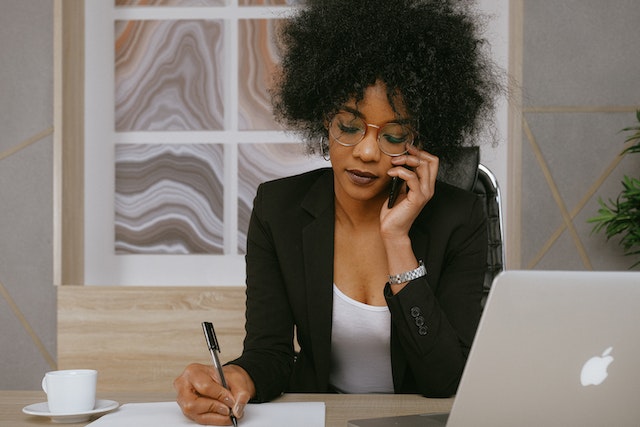 5. Evaluating Tenant Credit Reports and Background Checks
Credit and background check provides important information on a tenant's complete account history, credit score, prior evictions, criminal history, and bankruptcy. Credit scores reveal a potential tenant's financial health.
It's advisable to reconsider your decision to accept a renter with heavy debt since an emergency can lead to non-payment of the rent. Make sure that the renter doesn't have an eviction record. This can lead to problems later on and result in tenant turnovers or a property vacancy.
6. Accepting or Denying Potential Renters
Once you've finished the list of actions cited above, it's time to make a decision on whether to accept or reject the prospective renter. If you decide to accept the candidates, contact them through a call or email. Make sure to provide them with the next step which is signing the lease.
If you decide to reject the application, make a written statement or send an email. Doing this provides you with evidence in case the candidate contests the decision. It's not required to provide specific details unless the candidate asks for them.
Before performing a tenant screening for your Fall River rental home, make sure to learn about the Fair Housing Act to ensure you comply with it and avoid discriminating against any of the protected classes.
Bottom Line
Tenant screening can be time-consuming but skipping it can lead to giant headaches when renting your property.
You want to accept responsible renters with good rental histories to eliminate stress and ensure you earn consistent income. With great earnings, you can add more value to your Fall River rental property to make renters happy and turn them into long-term residents.
Still, not all landlords have the extra time and resources to perform comprehensive tenant screening. You can opt to hire a trusted property management company to handle tenant screening as well as marketing, collecting the rent, and keeping your rental space in Fall River in excellent condition.
If you're looking for a dedicated property manager, contact Fall River Property Management today!