Let Us Manage Your Seekonk Rental Property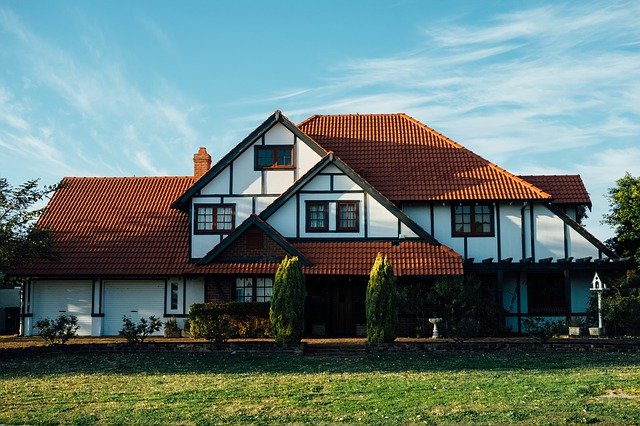 Are you looking to hire a property manager in Seekonk, Ma? If you are, then you've found the right page!
When your rental property portfolio is growing or you're juggling other huge responsibilities, managing your Seekonk rental home can quickly dwindle your time.
If this is the situation you're facing right now, it's best to consider partnering with a professional property management company
Fall River Property Management offers a full suite of property management services, helping rental property owners save time and access advanced technology and streamlined processes.
We want to optimize the rental income landlords are getting while lowering the risks to protect their property investments.
We aim to cultivate long-term relationships with our clients and their tenants to help them achieve financial goals and grow their Seekonk rental business. Our organization promotes respect, ethical behavior, accountability, and transparency.
Fall River Property Management grants property owners peace of mind as we advertise your vacant rentals, focus on collecting the rent on time, screen the tenants properly, maintain the property consistently, and provide accurate financial reports.
We also offer full access to vital resources, such as updated technology and effective property services with the right partners.
When it comes to the upkeep of your Seekonk rental home, you're reassured with our reliable in-house maintenance team who helps reduce property-related expenses to ensure your rental's condition remains outstanding.
When conducting property inspections, we do it routinely to immediately discover any issues that can set you back financially if not addressed right away.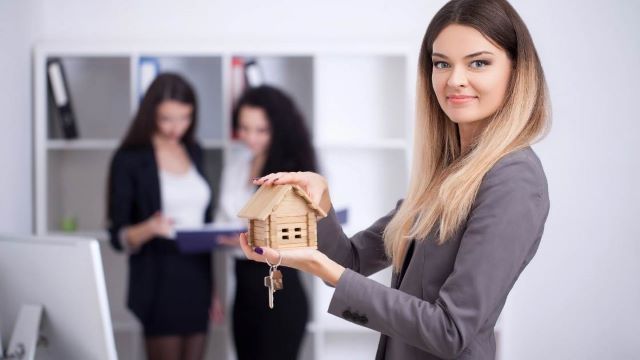 You'll never have to worry about providing a habitable rental space for your tenants when you hire Fall River Property Management!
Contact Fall River Property Management today at (508) 536-3527 to enjoy a long list of benefits and tried-and-tested property management solutions.
Our Property Management Services
Fall River Property Management offers our professional expertise in landing high-quality tenants, advertising your home to more potential renters, collecting the rent promptly each month, and more.
Enjoy the following services as a valued client of Fall River Property Management:
Marketing of Your Rental Property
Vacancies in your Seekonk rental space can become costly when your property has been unoccupied for several weeks.
Fall River Property Management can create an advertising campaign that focuses on attracting the right demographics. We also have a priority relationship with Zillow leading to higher property viewership.
In addition, we use effective marketing strategies including distributing emails daily to potential renters in the vicinity. This leads to more property showing requests and engagement, allowing us to select high-quality residents.
Tenant Screening Process and Eviction Services
Without proper tenant screening implemented in your Seekonk rental home, the likelihood of accepting irresponsible renters is high.
That's why Fall River Property Management designs a very thorough and detailed tenant screening procedure. In fact, we also engage with a reliable service provider that checks on a candidate's credit history and eviction records.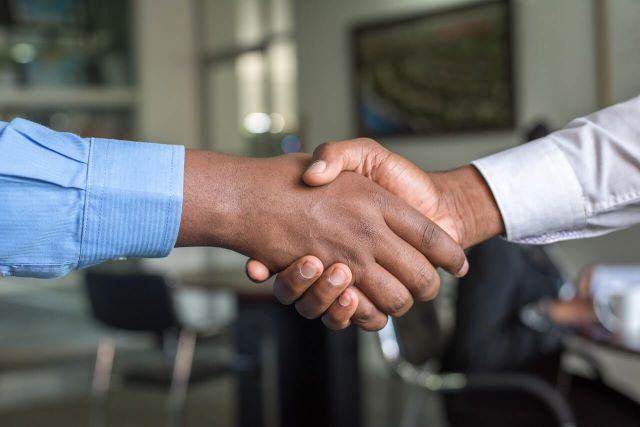 Since more tenants own pets these days, we also include pet screening and enforce pet conditions to protect your rental unit. Our advanced software helps us determine whether the pet is a service animal or not, and releases detailed information to help us make the best decision for your property.
If an eviction occurs, then we take charge and let our network of expert lawyers handle the case. We make sure you're legally protected as an eviction takes place. Notices will be given and we'll also find replacement tenants at no cost to you as part of the guarantee we offer.
Rent Collection
Collecting the rent can only be effective with the right system. Fall River Property Management installs efficient rent collection channels to ensure you get paid on time. We motivate good renters through credit reporting, leading them to enjoy the benefits.
We don't stick with one payment option only, so renters can appreciate the convenience. Our methods vary and can include a rent drop box and an online auto-pay method.
We also welcome questions and promote open communication to find payment alternatives that are hassle-free for the renters.
Property Repairs and Maintenance
Maintaining your Seekonk rental home means allocating enough time for daily tasks that can't be skipped.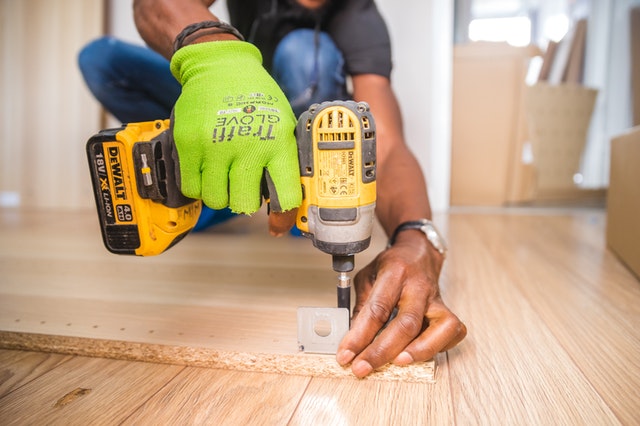 Fall River Property Management takes that stress off of you and provides 24-hour maintenance that's useful, especially during emergencies. We have a reliable team and network of vendors ready to address any property concerns anytime.
Financial Reporting
Fall River Property Management also gives you access to your Seekonk rental's financial performance by delivering accurate financial reports to monitor your profits and expenses per month, quarter, or year.
About Seekonk, Massachusetts
Seekonk is a town in Bristol County, located on the Massachusetts border with Rhode Island.
Seekonk's borders are Rehoboth, Barrington, Swansea, East Providence, Pawtucket, and Attleboro. The east of Providence, Rhode Island, can be easily reached within five miles.
Residents enjoy living in Seekonk for its close proximity to other cities such as Rhode Island and Boston, excellent public schools, and friendly community.
It also has three outstanding golf courses, two of which are private while one is public. For these reasons, Seekonk attracts families with children, as well as retirees.
In addition, Seekonk also features several shops and restaurants making it a convenient base for residents.
Here are interesting things to see in Seekonk, Massachusetts:
Seekonk Grand Prix
Seekonk Speedway
Sky Zone Trampoline Park
Four Town Farm
Audubon Caratunk Wildlife Refuge
Fun City Trampoline Park
Old Grist Mill Tavern
The Time Capsule
Showcase Cinemas
Leonard's New England
(Source: Wikipedia)
Areas We Serve