Let Us Manage Your Bristol County Rental Property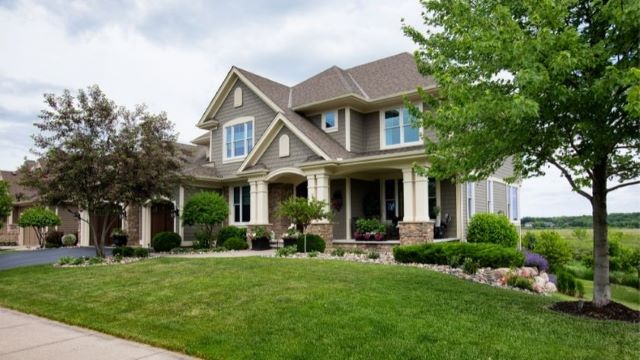 Do you own a rental property in Bristol County and need expert help in managing it? If you do, Fall River Property Management can help!
Our team works hard to provide the highest quality service to all our clients. Whether you're just starting out or already own a portfolio of investment properties, we can help meet all your needs.
Our property management services are meant to save you all the headache that comes with managing a property. You'll no longer have to worry about missed or late rent payments, 2 AM maintenance calls, or even handling paperwork. Our team of professionals will handle everything on your behalf.
Our primary goal is to help property owners like yourself meet and exceed their goals. Our team is composed of experienced and professional property managers who understand Bristol County like the back of their hands.
Get in touch with us TODAY to learn more about how we can help you achieve your goals quickly and efficiently! You can do so by dialing 508-536-3527.
Our Property Management Services
Hiring us means having vacancies filled quickly, maintenance issues handled promptly, getting rent on time, and more! We'll handle everything so you can keep your peace of mind and optimize your rental income.
What's more, you'll also get to enjoy a raft of guarantees, such as:
A Leasing Guarantee: We guarantee that tenants we've leased to will pay rent for at least 3 months. If they don't, we'll replace them at absolutely zero cost to you.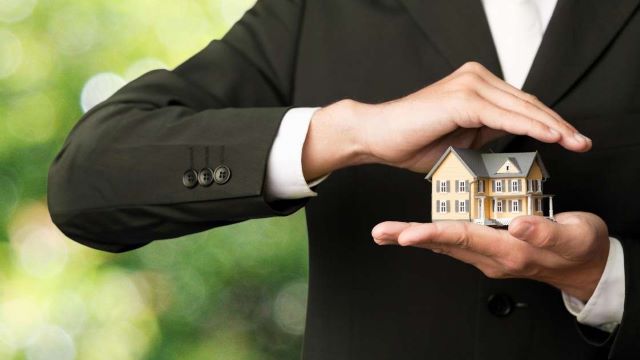 An Eviction Guarantee: We guarantee the placement of high-quality tenants. If we have to evict a tenant that we leased to at any time, we'll replace them for you at absolutely zero cost to you.
A Maintenance Guarantee: We guarantee to undertake high-quality workmanship when it comes to maintenance. If any issues arise from any work we've done, we'll rectify it for you.
The following are some of our property management services:
Rent Collection
Chasing down rent payments can not only be time-consuming, but can be stressful as well. Worry no more! Fall River Property Management will help you make things right.
For starters, did you know that 99% of our tenants pay rent on time, every month? That's right! We're able to accomplish that through a number of strategies.
First, we only rent to quality tenants. Our tenant screening process examines prospective tenants on the basis of their monthly income and creditworthiness.
Second, we provide tenants with easy and convenient payment options. Among other options, they can use a rent drop box or log into our online portal.
Lastly, our leases are foolproof. They're designed to minimize any potential confusion regarding rent and other issues as much as possible.
Rental Maintenance
Our team of professional property managers understands the importance of property maintenance. They're also aware of their obligations when it comes to both state and local laws regarding habitability.
Our commitment is to always leave a unit in a better condition than we found it. Tenants will have their issues handled quickly and effectively 24/7. This means that you'll never have to worry about 2 AM maintenance calls ever again.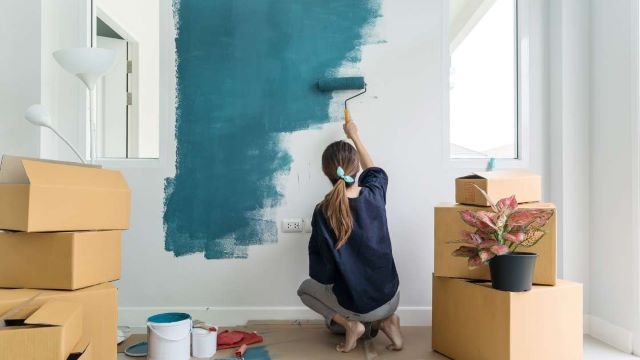 What's more, scheduling maintenance requests is a hassle-free process for our tenants. Our partner - Property Meld - makes that possible.
Legal Services
Hiring Fall River Property Management also means having access to some of the best eviction attorneys in Bristol County. Should the need to evict a tenant arise, you can rest assured that the matter will be resolved quickly and in accordance with due process.
That said, tenant eviction is one of our least favorite tasks. We only conduct it as a last resort.
Financial Reporting
Fall River Property Management believes in utmost accountability and transparency. If you hire us, we'll always keep you in the loop regarding the financial performance of your investment property.
As our client, you'll be able to access vital financial documents 24 hours a day, 7 days a week. What's more, we'll provide you with customized reports with whatever data points you need for assessment.
Leasing
At the core of every successful rental investment lies quality tenants. That's why Fall River Property Management doesn't believe in taking chances when it comes to tenant placement.
We check and verify the monthly income and credit rating of every prospective tenant. We also contact prior landlords to ask them a few questions regarding their experience renting to the tenant.
We also don't ignore pets and service animals. We screen them thoroughly to ensure they're going to be a good fit for your rental property, using tried-and-true pet-screening software!
About Bristol County, MA
Bristol County is a county in the Commonwealth of Massachusetts. It's bordered to the south by Buzzards Bay and to the west by Rhode Island.
The county has a population of 579,200, making it the 6th largest county in Massachusetts.
Cities that make up Bristol County include the following: Taunton, Dighton, Fall River, Rehoboth, Dartmouth, New Bedford, Swansea, and Attleboro.
Top attractions in Bristol County include the New Bedford Whaling Museum, the Horseneck Beach State Reservation, Battleship Cove, and Buttonwood Park Zoo.
(Source: Wikipedia)
Areas We Serve