Let Us Manage Your Fall River Multi-Family Property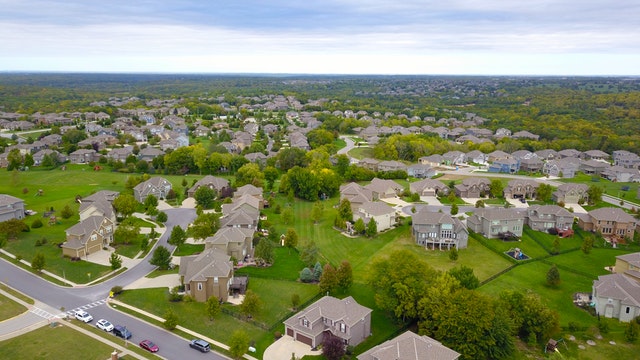 Are you looking to hire a reliable property manager to oversee the day-to-day operations of your multi-family property? Our team of experts at Fall River Property Management can help!
We're a full-service property management firm focused on serving landlords in Fall River and surrounding areas. Our goal is to help multi-family property owners in maximizing their income and protecting their properties.
Investing in a multi-family rental property sounds exciting. When managed properly, it could be a thriving business in the long run that could provide consistent cash flow.
However, managing a multi-family rental property can take its toll on you, especially when you're a new landlord. Having to manage multiple tenants simultaneously can be overwhelming when tenants' needs and requests are coming in waves.
That's where the Fall River Property Management team comes in! We take care of communicating with all tenants in different units, addressing repair and maintenance requests, strategizing advertisements, screening potential renters, and collecting monthly rent.
We also offer rental property owners a number of guarantees, including:
A Leasing Guarantee: If a tenant breaks their lease within three months, we promise to find a new tenant at no extra cost.
An Eviction Guarantee: If a tenant has to be evicted, we guarantee to replace them at no extra cost.
A Maintenance Guarantee: If any issues arise from any maintenance work our team has completed, we guarantee to make it right.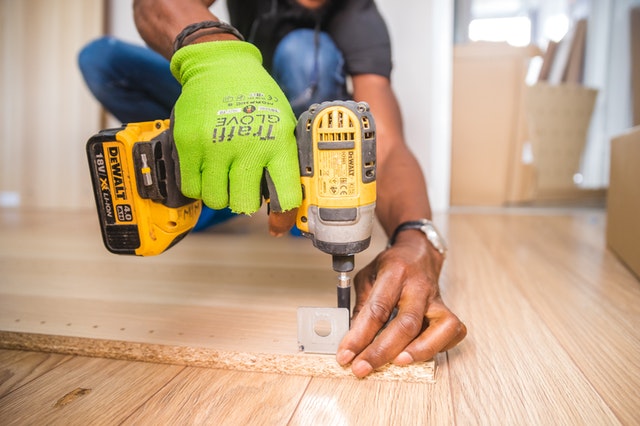 Ready to get started? Reach out to us now and we'll be happy to walk you through our process and answer any questions you might have!
Our Multi-Family Property Management Services
Fall River Property Management delivers effective marketing, a thorough tenant screening process, seamless rent collection, accurate financial reports, and elaborate property repair and maintenance.
Working with us will allow you to enjoy these benefits as our valued client:
Marketing Of Your Rental Property
Consistent cash flow starts with occupied apartment units. An empty unit will still incur fees and other expenses. That's why we aim to get your unit occupied as soon as possible.
Our priority relationship with Zillow means that your property ads will reach your targeted audience and get higher views.
We also apply modern marketing strategies such as syndicating our website so tenants looking for vacant apartment units can receive a daily newsletter from us.
Once potential tenants see the listings, we set up a viewing and walk them through your property, making sure to highlight your property's best amenities and features.
Tenant Screening Process
Our goal is to protect your investment and property, so we've invested in a thorough screening process that can uncover important records regarding your applicants.
With the strategy we use in the screening process, you can rest assured that the right tenants will be chosen to stay in your property.
Rent Collection
Fall River Property Management has a monthly rent collection system streamlined through our finely-tuned process. We incentivize tenants through credit reporting. This motivates them to pay on-time and be accountable for late or missed payments.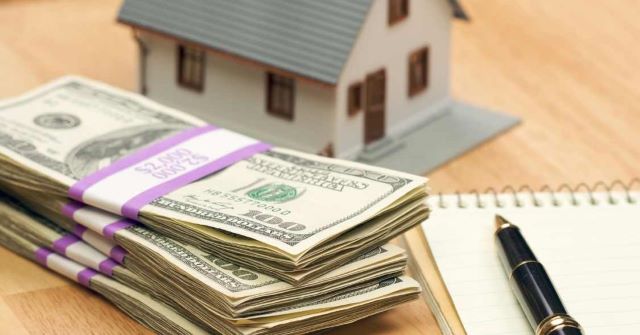 We minimize any reasons for missing payment altogether by providing a variety of payment options and methods. We've also incorporated a secure payment process in our online portal.
Tenants can also opt to use a credit card and auto-pay. For those who are used to the more conventional way of paying rent by cheques, we also have a conveniently located rent drop box.
Paying in person at our office is also included in the payment options. We provide snacks and cold drinks to welcome our tenants and make paying rent something to look forward to.
If a tenant has missed a payment for any reason, we ensure to schedule a meet up with them and discuss options favorable to all parties. If the arrangement was not honored and followed, we then proceed with the eviction process.
We ensure open communication so you'll be updated throughout every step of the eviction process. We'll also work to replace the evicted tenant we rented to at no extra cost.
Property Repairs And Maintenance
To help lift some burdens off your shoulders, we take care of tenant communication and address their repair and maintenance requests.
To encourage tenants to report property issues, we've created an efficient repair request process through the online portal.
This makes reporting issues easy and effective by logging all repair and maintenance requests in the system and addressing them by level of importance. Tenants can rest assured that someone is always manning the portal, especially during emergencies.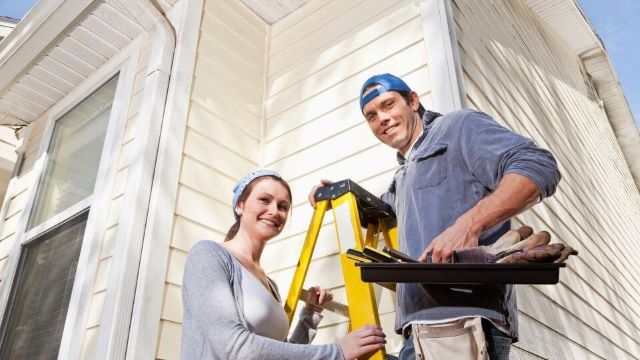 We've chosen the best professional maintenance experts in all fields. They work efficiently by doing things right the first time. We also contact our contractors for when a special maintenance service is requested.
Financial Reporting
We provide you with accurate and up-to-date information on how your multi-family rental property is performing. You can log in to our portal and review your financial reports online at your convenience.
We provide custom reports that allow you to trace your cash flow and easily assess how you are faring in terms of your return on investment.
About Fall River Property Management
Fall River Property Management has years of experience in managing Fall River multi-family rental properties. This allows us to be proactive when handling our property management duties on your behalf.
We believe in keeping long-term relationships with all our clients and we do this by helping you maximize your rental profits. If our clients aren't profitable, our business isn't sustainable.
Get in touch with us today and find out how Fall River Property Management can help make your multi-family property a thriving business!
Areas We Serve
Fall River Property Management is proud to serve the following areas:
Fall River
New Bedford
Swansea
Somerset
Taunton
Middleborough