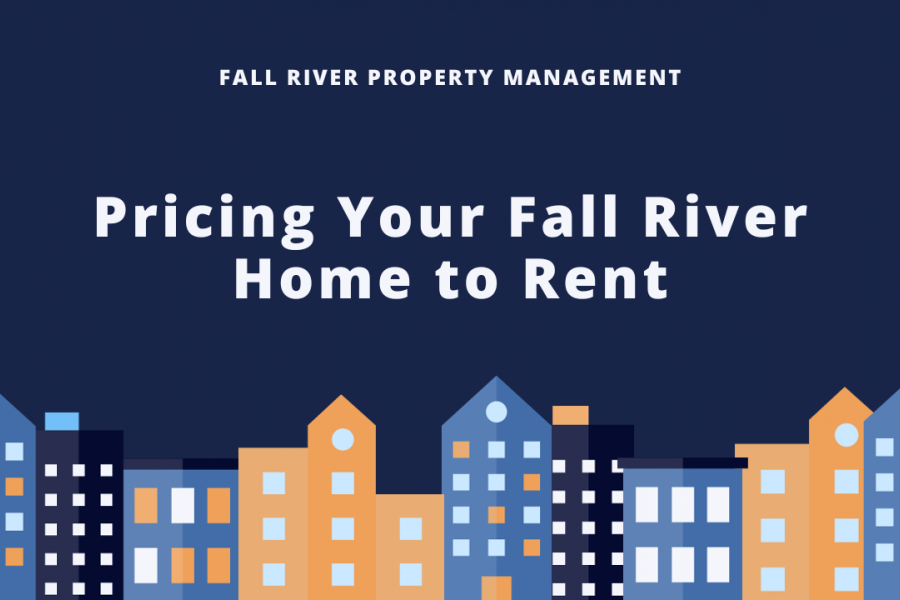 Renting out your Fall River house can be a profitable endeavor, but selecting the right rent amount is critical in your real estate investment journey. Whether you're a seasoned landlord or a newbie to the rental market, finding the best rental rate is a critical choice that can make or break your investment.
Fall River, with its historic charm and contemporary amenities, holds strong appeal for prospective renters. Its picturesque waterfront, cultural attractions, and proximity to both Boston and Providence make it a desirable place to call home.
The city offers a diverse array of rental opportunities, from charming historic homes to modern apartments.
In this post, we'll cover the various methods for calculating your rent price, ensuring that you strike the right balance between attracting quality tenants and maximizing your investment returns.
The Income Approach
The income approach is a method used to assess the value of a rental property. This approach focuses on estimating the property's worth based on its potential to generate income.
It involves determining the property's expected rental income and deducting projected operating expenses, including property taxes, insurance, maintenance, and property management costs.
The resulting figure, known as the Net Operating Income (NOI), is then divided by a capitalization rate (cap rate), which represents the return expected from the investment.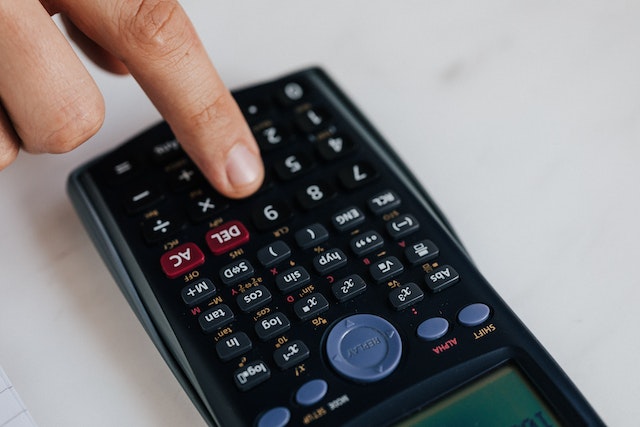 The income approach provides a clear financial perspective on the property's value and is particularly valuable for investors seeking to maximize their return on investment and make informed decisions about how to price their rental.
Comparitive Market Analysis
A comparative market analysis (CMA) can help you determine the rent for your Fall River home. Researching similar units in your community can help you in learning the current rental rates. Look for comparable properties using size, age, condition, and amenities as your competitors.
You can carry out this research on online listing platforms, real estate sites, or property management sites. The data collected will assist you in determining your property's competitive edge in the market and guide your pricing options.
Determine the Rent per Square Foot
Calculating rent per square foot is a good reference for calculating rent pricing. To get the per-square-foot rate, divide the monthly rent by the total square footage of the property.
This strategy enables easy comparison with other homes and ensures that your rate is competitive in the market.
Take into account that rent per square foot may differ depending on where you live in Fall River. Properties in highly desired communities or near attractions such as retail centers or transportation may attract a higher per-square-foot cost.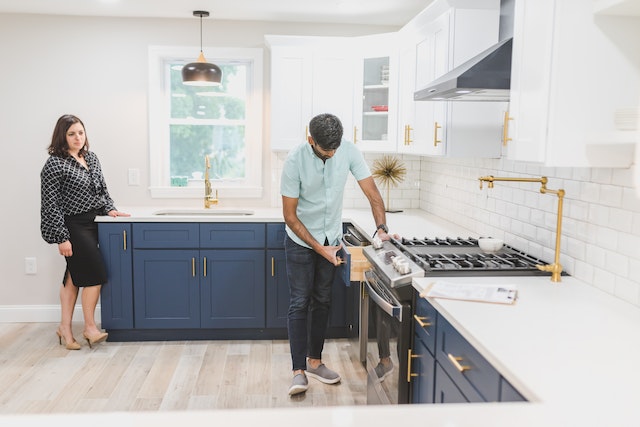 Factors That Influence Rent Prices
Here are several important things can influence the rent price of your Fall River property:
Location
The community where your property is located has a large impact on its rental cost. Housing costs are higher in areas with low crime rates, good educational institutions, and accessibility to workplaces.
Fall River's different neighborhoods provide a variety of rental choices, so when determining the rent, it's critical to consider the particular location of your rental home.
Amenities
The amenities available in your rental home can also influence the cost of rent. A swimming pool, fitness facility, in-unit laundry, or backyard can all be used to justify raising the rent.
Desirability
Well-maintained, new, tidy, and visually appealing properties are more likely to demand higher rent. Consider remodelling or renovating your property to increase the appealing qualities of your house.
The Rental Market
The local market conditions heavily influence rental costs. Seasonal swings and economic trends can have an impact on demand and supply in Fall River.
When your advertising your property, keep an eye on the rental market and adjust your price approach accordingly.
Consult Property Management Professionals
Navigating the intricate and competitive landscape of Fall River rental property business can be taxing, especially for landlords with many properties or little time to commit to rental management.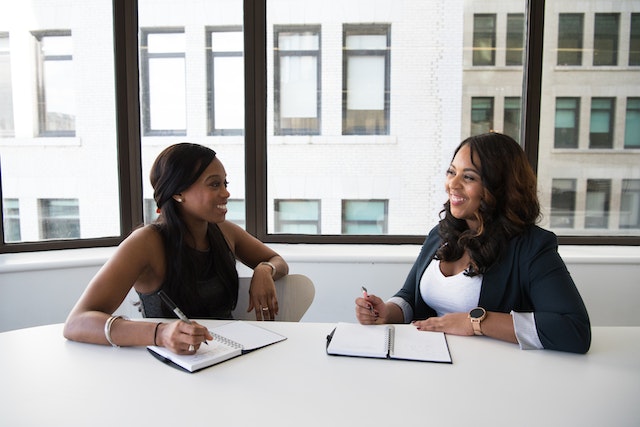 Working with a good property management firm, such as Fall River Property Management, can take this burden off of your shoulders.
A property management company can help you decide the optimal rent price for your home based on market conditions, manage tenant communication, coordinate repairs and upkeep, and ensure your property conforms with local legislation.
Their knowledge can assist you in increasing your rental income while lowering the workload and pressure involved with managing a rental property.
Bottom Line
Setting prices for your Fall River rental home takes careful consideration of both the property's particular features and the local market conditions. Begin by determining the value of your property and studying comparable rentals to acquire a thorough picture of the rental market.
Remember that location, features, amenities, and the current rental market can all have an impact on your rent pricing. Consider these factors as you optimize your pricing approach to draw and keep tenants.
If the demands of property management become overwhelming, consider working with Fall River Property Management. When you work with us, we can provide various benefits for landlords wishing to streamline their rental property operations and enhance their investment returns.
Contact us today and experience the type of care you and your property deserve!