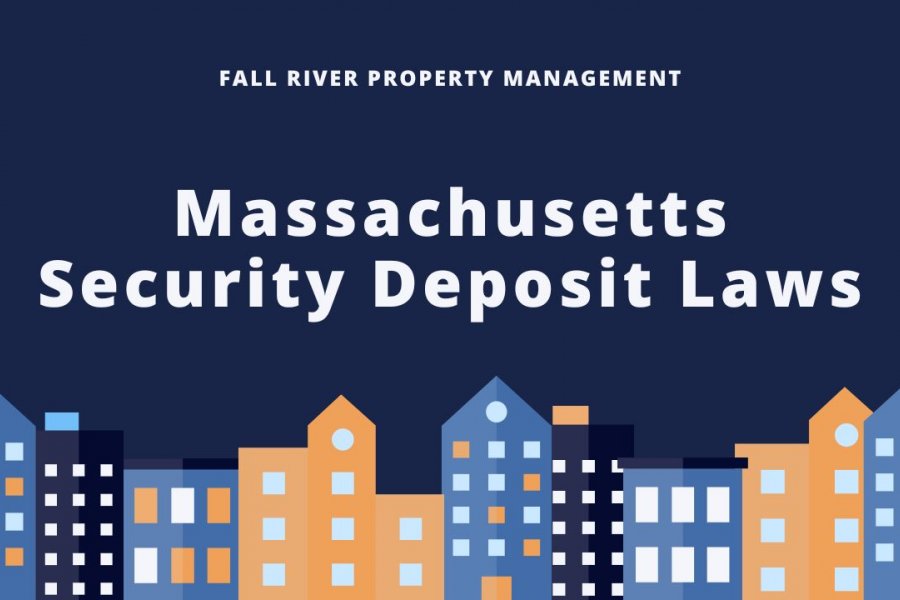 Are you a landlord and require your Massachusetts tenants to pay a security deposit? If you do, you must abide by the Massachusetts security deposit law, specifically Gen L Chap186 § 15b. The chapter contains a set of rules that landlords must abide by in the collection and return of tenants' security deposits in Massachusetts.
Failure to abide by this law, for example, by wrongfully withholding your tenant's deposit, can have a myriad of financial and legal repercussions.
Landlords must be well versed in state rental laws prior to renting their property out to tenants. The following are answers to commonly asked questions regarding MA Security Deposit Law.
Why Do Landlords Require Tenants to Pay a Security Deposit Prior to Moving In?
As a landlord, collecting a security deposit from your tenant comes with plenty of benefits, including:
Covering unpaid utilities: Some utilities will be in the tenant's name after lease signing. If a tenant doesn't clear the bills upon moving out, you can use part or all of their deposit to pay them.
Covering excessive cleaning costs: A valid written lease agreement requires that tenants leave their premises in the same condition they found them when moving in. If a tenant doesn't do so and leaves it in a dire state of uncleanliness, you can use their deposit to cover the costs of professional cleaning services.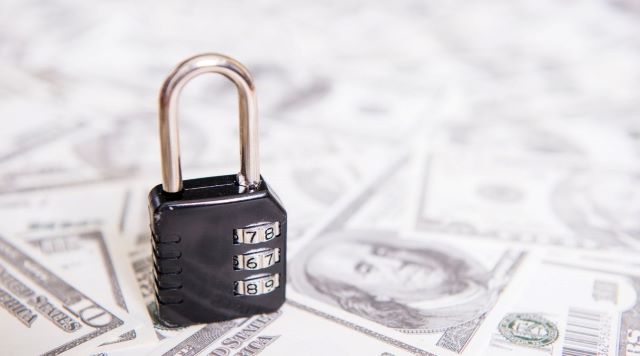 Covering losses of unpaid rent: Nonpayment of rent is a serious violation of the lease agreement. If a tenant moves out without paying their rent, you can use part or all of their deposit to cover the cost.
Covering lost rental income: Property abandonment by a tenant often results in lost rental income. Another way in which you can lose a rental income is when a tenant breaks their lease early. When either of that happens, you can recoup your losses by making appropriate security deposit deductions.
Covering excessive property damage: Such damages include chipped countertops, holes in the walls, unauthorized paint colors, and broken tiles.
Is There a Limit to How Much Landlords Can Charge as a Security Deposit in Massachusetts?
Yes, there is a limit to how much of a security deposit you can charge. You must not charge your tenant a deposit exceeding one month's rent.
Additionally, you can require a tenant to pay the last month's rent, as well as payment for the purchase and installation of a lock and key. If collecting the last month's rent, you must do so in accordance with Chapter 186, Section 15b of Massachusetts General Law.
Can Landlords in Massachusetts Charge an Additional Pet Deposit?
Yes! Under Massachusetts law regarding security deposits, you have the right to ask for an additional pet deposit. You must, however, exempt disabled people with service animals. The Fair Housing Act requires that landlords treat their tenants fairly based on certain protected classes.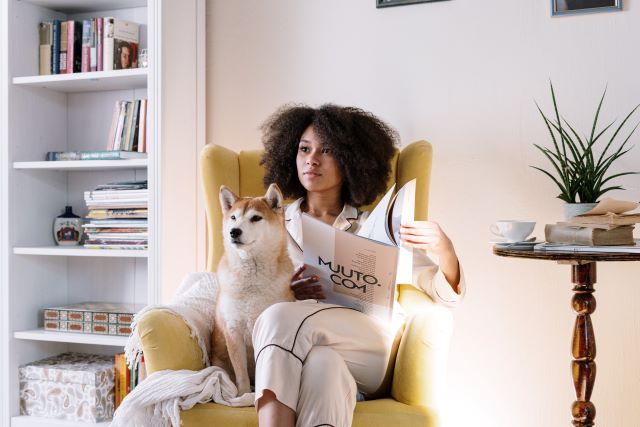 In addition to disability, the Massachusetts Fair Housing Laws protect tenants from discrimination based on the following:
Race
Color
Religion
Nationality
Familial status
Sex
Genetic information
Military status
Marital status
Age
Gender identity
Sexual orientation
Income source
The state agency handling housing discrimination complaints in Massachusetts is the Attorney General Civil Rights Division.
How Must Landlords Store Their Tenant's Massachusetts Security Deposit?
Security deposit law states that landlords must place in a separate account bearing interest. Security deposits must not commingle it with any other funds. You must then pay your tenant a security deposit equivalent to either 5% interest or the bank account's interest rate.
You may also deduct the interest payable to the tenant from their next month's rent if the tenant requests so. If the lease ends before a full year, you must provide the tenant with the interest that has accrued within 30 days of lease termination.
Each year, you must also provide your tenant with a written statement stating the following:
Rate of interest
Amount of interest due to the tenant
Security deposit amount
Name and address of the bank
Account number where you're holding the tenant's deposit
Do Landlords in Massachusetts Have to Provide Their Tenants With a Notice Showing Receipt of Their Deposit?
Yes. You must give your tenant three important notices. The first one is the immediate notice after receiving your tenant's deposit. You must immediately send the tenant a written notice stating the following: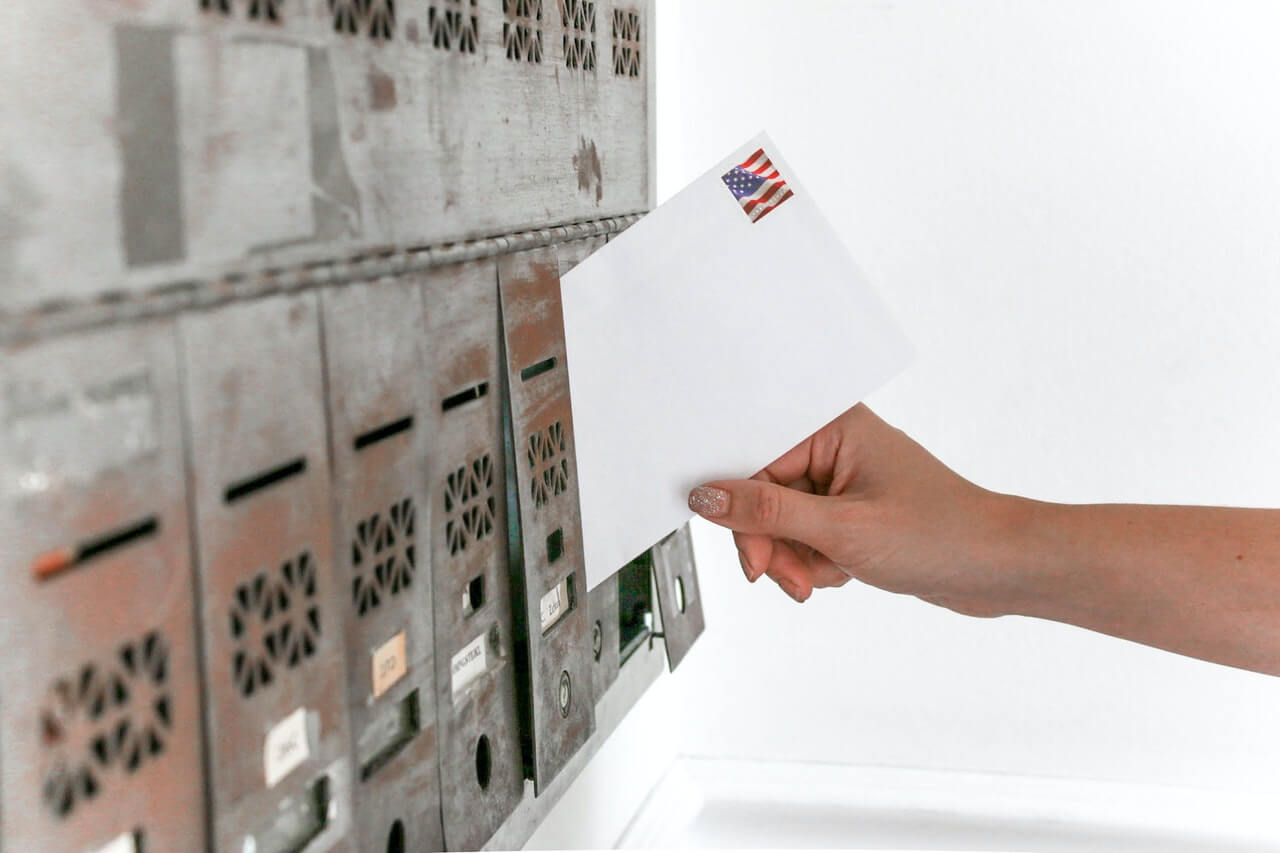 The security deposit receipt with the amount on it
The date you received the deposit
The description of the property you're renting out
Your name as the landlord
The second notice is in regard to the property's move-in condition. You must send this notice to the tenant within 10 days of receiving their deposit. In the statement, you must state the following:
Any pre-existing damage on the property
Legal language as contained under 2c. of Massachusetts General Law Chapter 186, Section 15b
Your signature as a landlord
The third notice is in regard to where you are storing the tenant's deposit. You need to provide this notice to the tenant within 30 days of receiving their deposit. In the notice, you must state the following:
The name and address of the financial institution where you're storing the tenant's deposit
The rate of interest
The amount deposited in the account
The account number where you're holding the deposit at
What Kind of Deductions Can a Landlord in Massachusetts Make to a Tenant's Security Deposit?
Security deposits can only be used after the tenancy has ended. Also, you must only use it for certain allowable reasons. In Massachusetts, allowable reasons for security deposit deductions include the following:
Unpaid rent
Water charges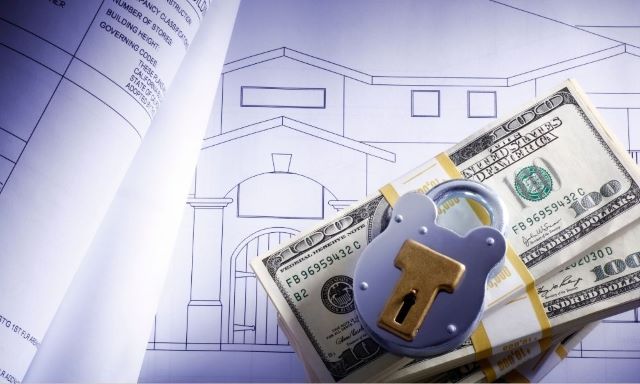 Damage exceeding normal wear and tear
Unpaid real estate taxes that the tenant may be obligated to pay
When Must Landlords Return Their Tenant's Security Deposit in Massachusetts?
In Massachusetts, you must return the security deposit (or whatever remains of it) within 30 days after lease termination. If you have made any deductions, you must return the remaining deposit alongside an itemized list of deductions.
Conclusion
We hope this article has helped clarify the security deposit laws in Massachusetts. Still have a question regarding Massachusetts security deposits? Fall River Property Management can help! We provide quality rental management services to property owners in Fall River and New Bedford. Contact us to get started!
Disclaimer: This blog should not be used as a substitute for legal advice from a licensed attorney in your state. Laws change, and this post might not be updated at the time of your reading. Please contact us for any questions you have in regards to this content or any other aspect of your property management needs.