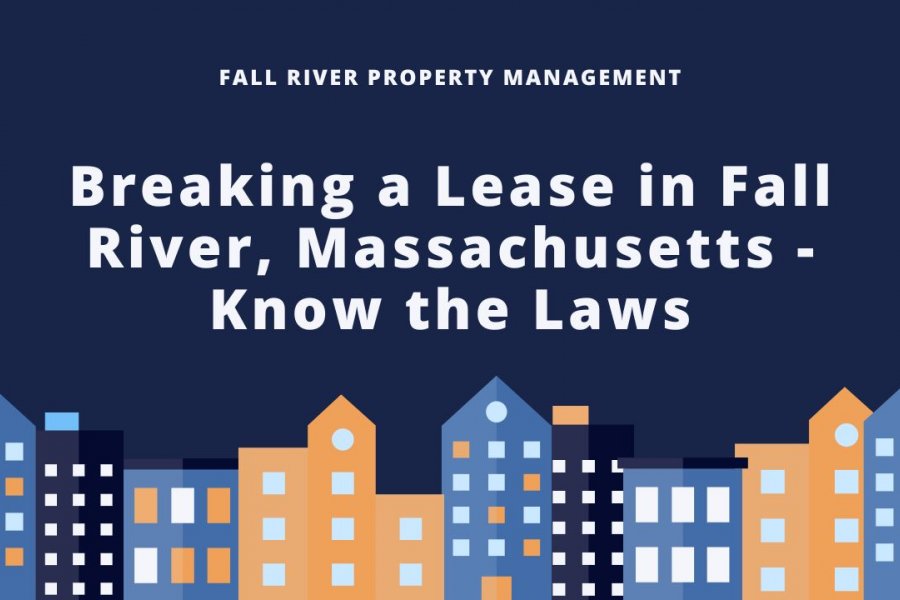 Not all renters who sign a Massachusetts apartment lease will stay for the entire course of its term; some of them will end up breaking their lease. As a landlord, it's important to know what you can and can't do if and when that happens.
In this blog, we'll go over how to break a lease in Massachusetts, both for justified and unjustified reasons.
Rental Agreement in Massachusetts
According to Massachusetts rental laws, rental agreements can be oral or written. Once established, the agreement gives you and your tenant certain rights and obligations.
To minimize potential misunderstandings or confusion, it's important to include these rights and obligations in your lease agreement. It is recommended that you mention the following:
Penalties for unjustifiably breaking the lease. Let the tenant know that breaking the lease for legally unjustified reasons comes with certain financial ramifications, such as security deposit deductions or additional fees.

The minimum notice required prior to moving out. To terminate a month-to-month lease, the renter must serve the landlord a notice equal to the period between each payment or 30 days, whichever is longer.

To end a quarter-to-quarter lease, the renter must give you notice of at least 3 months. Tenants on a fixed-term lease aren't required to provide any notice.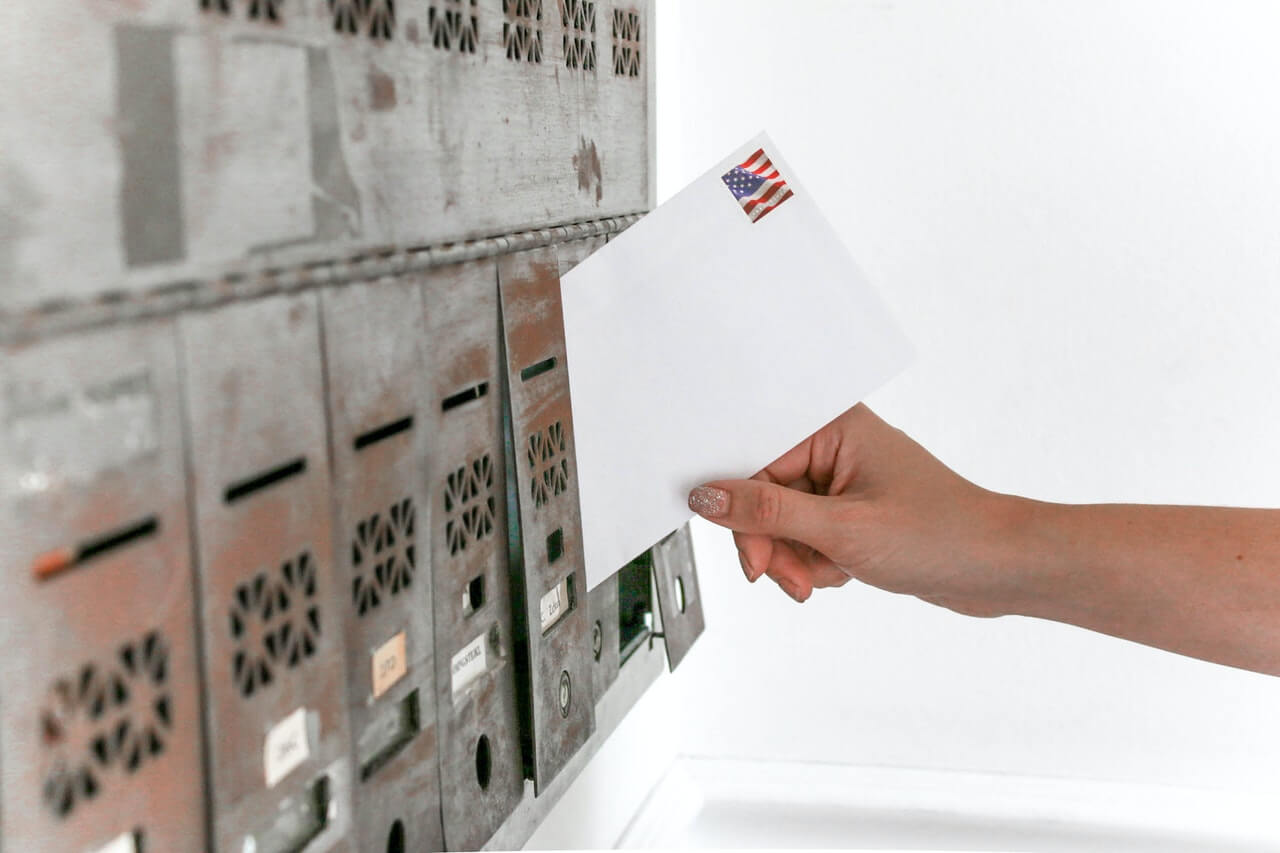 Your responsibility to re-rent the unit. As a Massachusetts landlord, you have no obligation to re-rent your property after a tenant breaks their lease. This means you can hold the tenant liable for all rent due under the lease after they move out.
The tenant's right to sublet the unit. Will you allow tenants to sublet the unit? If you will, make sure to state any conditions they'll need to fulfill first. Otherwise, in Massachusetts, if the lease doesn't expressly prohibit it, it's automatically assumed a tenant has that right.
Breaking a Lease in Massachusetts for Unjustified Reasons
A tenant doesn't have a legal justification to terminate their lease for the following reasons:
Buying a house
Relocating for work
Relocating for school
Upsizing or downsizing to fit lifestyle changes
Moving in with a partner
Moving out after a divorce or separation
Moving to get closer to family and friends
Since these reasons aren't legally justified, the tenant may be liable to certain tangible consequences. In that case, it would be best to seek a mutual termination with the landlord.
Breaking a Lease in Massachusetts for Justified Reasons
It's equally important that you familiarize yourself with the justified reasons for lease breaking in Massachusetts. The legally justified reasons are as follows:
1. Active Military Duty
Tenants who must relocate due to deployment or a change of station may be able to break their lease penalty-free thanks to the Servicemembers Civil Relief Act.
This protection only applies to service members, which includes members of the armed forces, the activated National Guard, and the commissioned corps of the National Oceanic and Atmospheric Guard.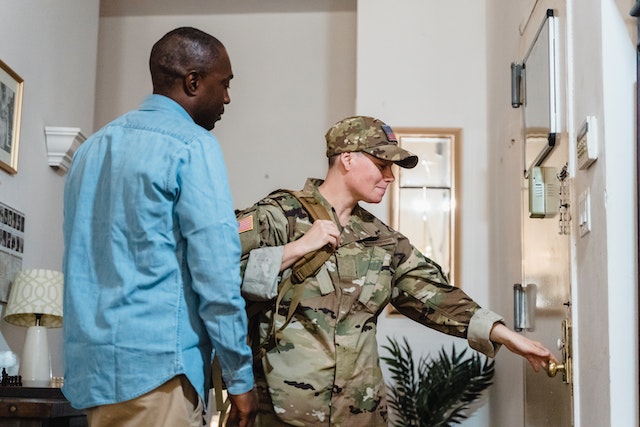 The act requires tenants to do a few things prior to breaking their lease, including providing their landlord with a copy of the deployment letter from their commanding officer.
However, the earliest the lease can end is 30 days after the next rent period has begun, which means the tenant will still be liable for paying rent for the subsequent month.
2. Unit Is Uninhabitable
As a landlord, you probably know that providing your residents with a livable space is crucial and always strive to keep your property in top condition.
Since Massachusetts requires rental units to meet certain safety and health standards, it's important to familiarize yourself with the relevant laws and thus avoid the risk of your property being deemed uninhabitable.
3. Landlord Harassment
Maintaining a good and respectful relationship with your residents is an important aspect of property management.
You should always stay up to date on Massachusetts Fair Housing laws and your landlord responsibilities, such as inspection procedures. For instance, failure to give sufficient notice before entering a unit may be considered landlord harassment.
4. Domestic Violence
In Massachusetts, tenants may cite domestic violence as a legal justification for breaking their lease early. In such cases, landlords have a right to require proof of status from the renter, which may be in the form of one of the following:
A protection order
A record from law enforcement
Written verification by a third party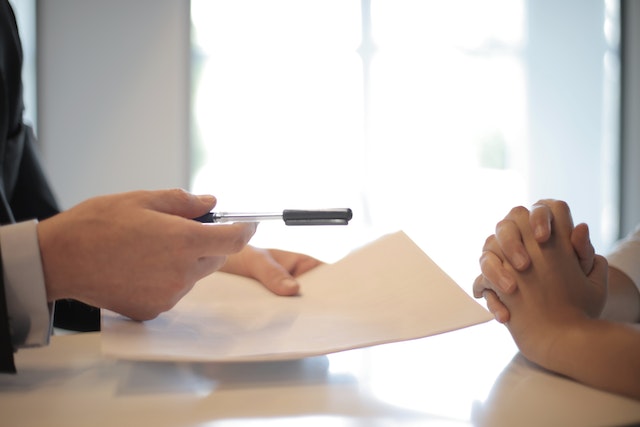 Conclusion
If you have any additional questions about the process of breaking a lease in Massachusetts, please get in touch with Fall River Property Management. Fall River Property Management provides the highest quality property management services to landlords in Fall River and New Bedford.
We can help you minimize stress and maximize income, as well as take care of issues such as rent collection, rental maintenance, tenant screening, and everything in between. Get in touch to learn more!
Disclaimer: This blog should not be used as a substitute for legal advice from a licensed attorney in your state. Laws change, and this post might not be updated at the time of your reading. Please contact us for any questions you have in regards to this content or any other aspect of your property management needs.