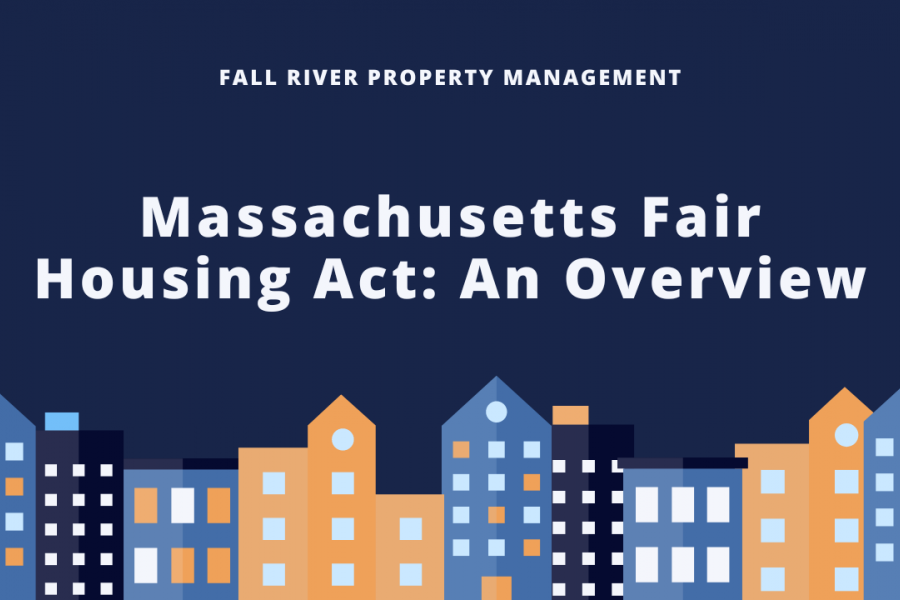 Just like all other states, landlords in Massachusetts have a duty to treat their tenants fairly. Fair housing laws apply to all landlords, from those renting out single units to those with multi-unit complexes.
In today's post, you'll learn everything you need about the Fair Housing Act in Massachusetts.
What Are Fair Housing Laws?
Fair housing laws are laws designed to protect individuals from discrimination in with regards to housing. These laws apply to all individuals searching for housing, including renters, home buyers, and mortgage seekers.
Housing providers like landlords, home sellers, and mortgage providers are responsible for treating such individuals fairly, equally, and respectfully.
What Is the Federal Fair Housing Act?
The Federal Fair Housing Act was passed by Congress and assented into law by in 1968. It was primarily meant to address issues of racial discrimination in the rental and sale of housing.
At its signing, the Federal Fair Housing Act prohibited discrimination on four areas: race, color, nationality, and religion. Then, 6 years later, it was amended to include sex as a protected class.
Then, again, in 1988, the act was amended to prohibit discrimination based on familial structure and disability.
With the two amendments, the number of protected classes was brought to a total of 7. That is, race, color, religion, nationality, sex, disability, and familial status.
Who Oversees Fair Housing in Massachusetts?
In the state of Massachusetts, it's the state's Department of Housing and Community Development (DHCD) that enforces fair housing laws.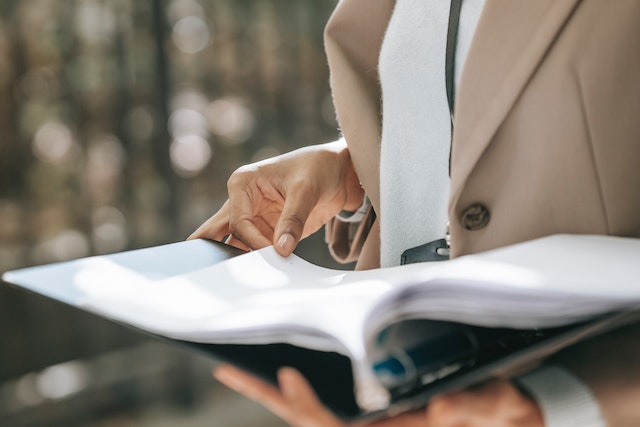 The DHCD can charge penalties of up to $10,000 for each fair housing violation. The exact amount will, of course, vary depending on the severity of the violation and the history of the respondent in regard to fair housing violations.
What Are the Protected Classes Under the Massachusetts Fair Housing Laws?
In Massachusetts, the Fair Housing Laws safeguard various protected classes, including those established at the federal level, along with a few additional classes:
Ancestry
Age
Military or Veteran Status
Marital Status
Section 8 or Public Assistance
Sexual Orientation
Gender Identity or Expression
What Are Some Examples of Fair Housing Violations That Landlords Must Avoid?
As a landlord, you must make sure that you treat your tenants fairly, no matter what their background may be.
Race – Discriminating against prospective tenants based on their race. No matter what race your tenant is, you must treat them fairly and equally.
Color – It is essential for landlords to uphold non-discrimination policies and treat all individuals equally, without any form of discrimination based on the color of their skin.
Religion – The law protects individuals who are religious and non-religious from housing discrimination. It would be wrong of you to show preference or limitation to an individual because of the religion they profess.
Sex – You must treat all tenants equally regardless of whether they are male, female, or other.
Familial Status – The refusal to rent to families with children is illegal under Massachusetts's law.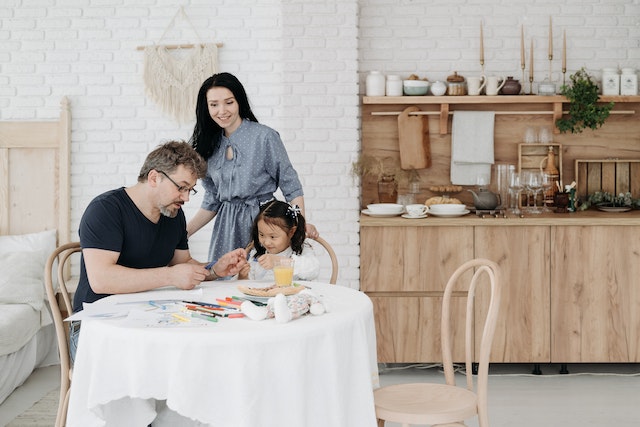 Disability – Disabled individuals have certain special protections under the law. For instance, as a landlord, you have an obligation to honor the tenant's request for reasonable modifications. Examples of reasonable modifications include installing handrails, widening doorways, ramping entrances, and removing base cabinets.
Sexual Orientation – This is a protected class under the state's fair housing laws. It'd be discriminative, for instance, to make discriminatory statements about someone because of their sexual orientation.
Age – It's illegal to discriminate against someone based on how old they are. However, some exceptions do exist. For instance, minors aren't protected and protections don't extend to residency in state or federally-aided housing for the elderly.
Ancestry – Ancestry is a protected class in Massachusetts, ensuring that individuals are safeguarded from discrimination based on their familial or ethnic background.
What Are Some Exemptions to the Fair Housing Act?
Owner-occupied buildings – Owners who live in or rent out a single-family home or a duplex that has four or fewer units are exempt from fair housing laws.
Single-family homes – Landlords who rent out single-family homes without using brokerage services aren't subject to fair housing laws. That said, they must advertise the unit without using discriminative language.
Religious Organizations or Private Clubs – These are exempt from discrimination if they limit occupancy to their members.
Elderly Homes – This allows landlords of such homes to only rent out the units to persons aged over 55.
What Can a Landlord Do to Prevent Potential Discrimination Complaints in Massachusetts?
Advertise the unit without using discriminatory language.
Ask the right screening questions, as well as asking all tenants the same questions, regardless of their background.
Charge a consistent rental price for all prospective tenants.
Provide reasonable accommodations to people with disabilities.
Bottom Line
Abiding by fair housing laws is critical to your success as a landlord in Massachusetts. If you have a question, or need expert help in managing your rental property, Fall River Property Management can help. We're a top property management company in Fall River, Massachusetts and are fully-knowledgeable in all state landlord-tenant laws. Get in touch to learn more!
Disclaimer: This blog isn't intended to be a substitute for professional legal advice. Laws change and this information may become obsolete at the time you read it. For further help, please get in touch with a qualified attorney or an experienced property management company.