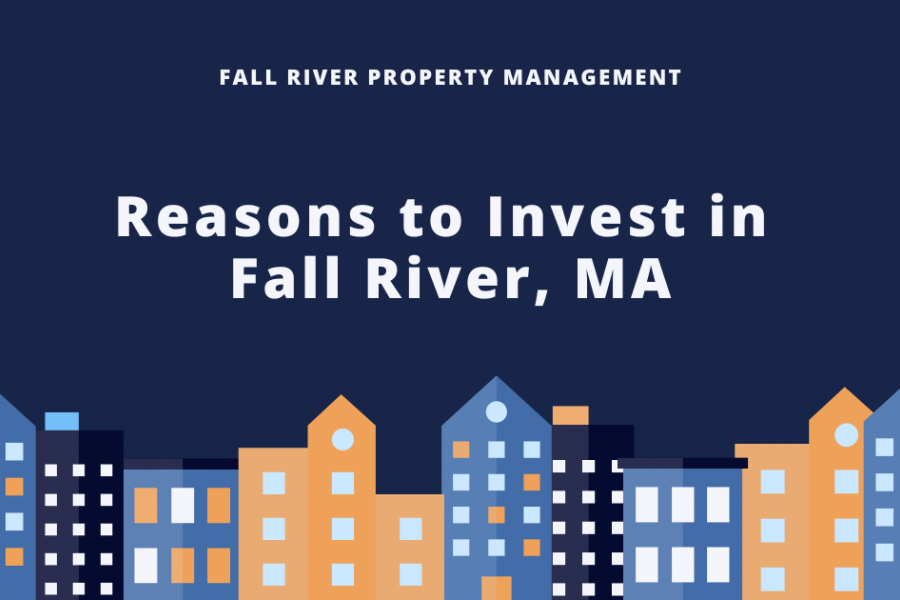 If you're considering your next investment, look no further than Fall River, Massachusetts.
Located in Bristol County some distance outside Providence and Boston, this city offers a plethora of reasons why it's an excellent place to invest.
Fall River combines affordability, a growing economy, proximity to major cities, access to outdoor recreation, and top-notch healthcare facilities, making it an attractive choice for investors.
Keep reading to learn what makes Fall River a great place to buy investment property!
Want Help Investing in Fall River Real Estate?
What Makes Fall River Attractive for Investment?
Fall River offers a lower than average entry price with significant opportunity for value add. With the introduction of the Fall River train station offering service to Boston, the rental market is shifting to serve a commuting clientele.
Many investors choose to purchase distressed property and make capital improvements which allow landlords to offer freshly renovated apartments at top market value. Fall River Property Management's most successful investors have chosen this business model and are operating at a profit.
Affordable Housing
One of the most compelling factors is the affordability of housing in Fall River. Compared to other cities in the region, Fall River offers lower median home values, providing an opportunity for landlords to purchase rental properties at a lower cost.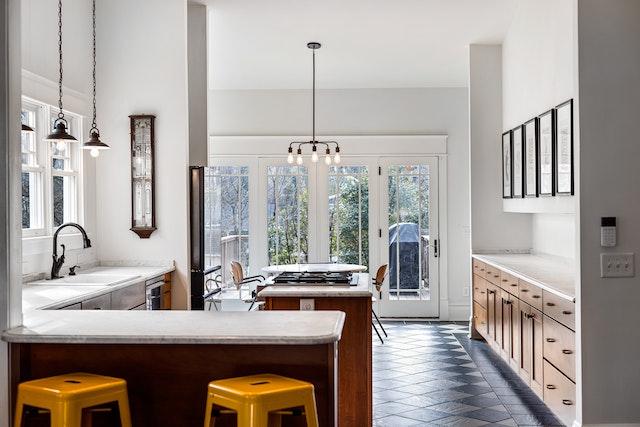 According to Citytistics, the median home value in Fall River is $238,100, which is significantly lower than the national average. This translates into higher profit margins and greater potential for return on investment.
Market trends indicate that this median home value is increasing which will offer an opportunity for investors who get into a property now to leverage their in a few years and grow their portfolio.
Additionally, incorporating property improvements can further enhance their property's value and increase its profit-earning potential.
Growing Economy
Fall River's economy has been on the rise in recent years, which is a positive sign for landlords. The city's job market is diverse, with major employers in the healthcare, tourism, and manufacturing sectors. This means that there is a steady stream of renters in Fall River who are looking for housing options.
In addition, these renters have steady employment that guarantees their ability to pay their rent throughout the term of the lease agreement.
Proximity to Major Cities
Fall River is located just a short distance from major cities such as Boston and Providence, Rhode Island. This means that renters who work in these cities can easily commute to Fall River, making it an attractive location for tenants who want to live outside of the city and live in "dormitory" regions.
This is particularly true for renters who are looking for a more affordable alternative to living in a big city but still want to have easy access to urban amenities or their jobs.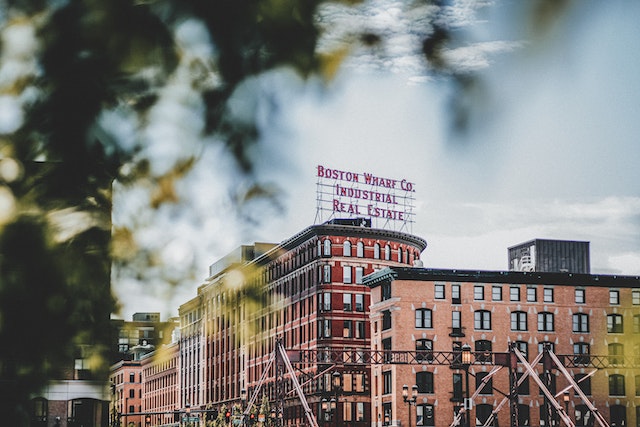 Access to Outdoor Recreation
Fall River is situated on the Taunton River, which provides opportunities for boating, fishing, and other outdoor activities. In addition, the city has a number of parks and recreational areas, including the Freetown-Fall River State Forest and the Copicut Reservoir.
These outdoor recreational opportunities can be a major draw for renters who enjoy an active lifestyle. Capitalize on these during marketing efforts to ensure that you are selling the full benefits of living in your units to potential renters.
Quality Healthcare
Fall River also boasts quality healthcare facilities, including Charlton Memorial Hospital and Saint Anne's Hospital. These institutions offer a comprehensive range of medical services and employ numerous healthcare professionals.
The availability of top-notch healthcare is a significant draw for renters who value access to quality medical care or work in the healthcare industry.
Rich Cultural History
In addition to its practical advantages, Fall River is a city that thrives in terms of arts and culture. Its rich history is reflected in its numerous landmarks and museums, providing a vibrant and engaging atmosphere for residents and visitors alike.
This city's diverse neighborhoods contribute to its cultural tapestry, creating a sense of community and belonging. Each neighborhood offers a unique and distinct character, attracting renters who appreciate the vibrant fabric of Fall River.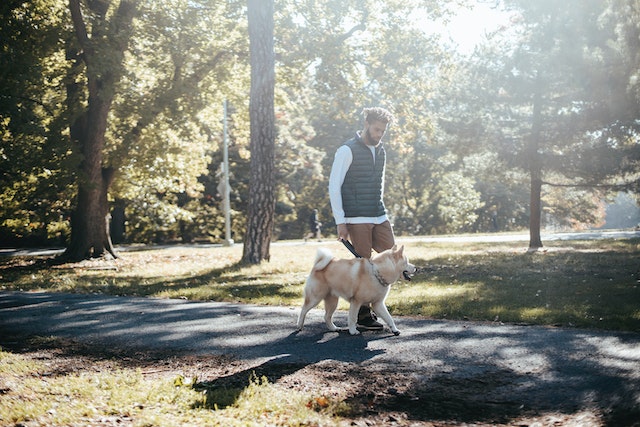 Invest with Fall River Property Management
Being a self-mangaging landlord can come with a plethora of responsibilities and headaches. Thankfully, when it comes to managing your investment in Fall River, Fall River Property Management is here to assist you.
As a client-focused company, we provide comprehensive services that ensure a seamless and hassle-free landlord experience. From rent collection and maintenance functions to leasing and financial reporting, our expertise and cutting-edge technology guarantee high-quality property management.
Our goal is to give you and your tenants complete peace of mind while maximizing your property's ROI. Contact us today to learn more about our services and how we can maximize your investment's potential!
Bottom Line
With its cultural richness, growing economy, affordable housing, and proximity to Boston, Fall River presents an enticing investment proposition. Don't miss out on the chance to secure your next investment in this dynamic city.
Call Fall River Property Management today and embark on a profitable investment journey in Fall River.