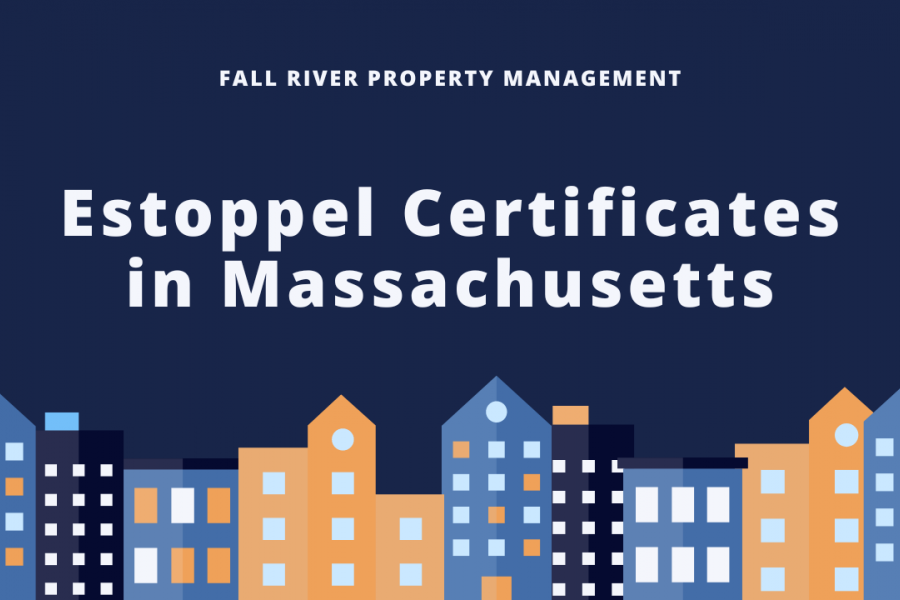 What Is An Estoppel Certificate?
If you are a landlord planning to refinance or sell your rental property and have an existing tenant, you may be required to ask them for a signed estoppel certificate that you can show the buyer or investor.
An estoppel certificate is an important document needed by a buyer or lender so they can have a clear understanding of what is in the lease when acquiring the property. Buyers and lenders need to be familiar with the lease so they can smoothly take over the operations and take care of the existing tenants.
Essentially, an estoppel certificate highlights the current relationship between the landlord and tenant that the buyer will be inheriting.
Why Is An Estoppel Certificate Important?
Typically, leases that are shorter than seven years are not recorded in any Registry of Deeds in Massachusetts.
In cases where no record of a lease exists due to a lack of documentation, an error in bookkeeping, or any other reason, an estoppel certificate is a good avenue for the lender or buyer to certify the terms of the original agreement.
This document benefits all parties - landlords, tenants, and investors or lenders. This gives landlords and investors an assurance that the agreed-upon terms and conditions will be honored.
This also protects the tenants and gives them the security that the landlord will keep their word and follow what's on the contract.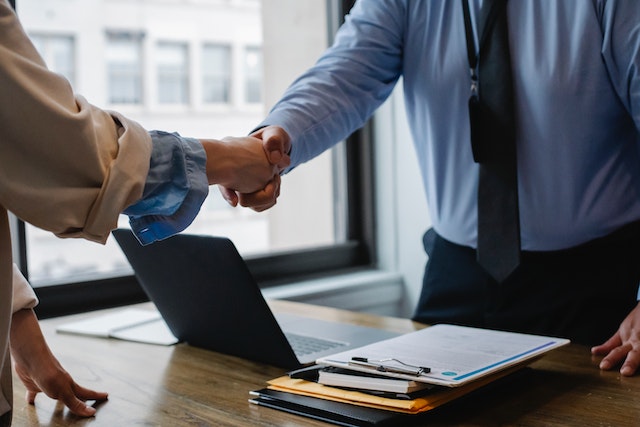 The estoppel certificate is expected to include the following:
Tenant's name and contact information
Rental property address
Monthly rent amount
Security deposit
Rent due owed, if any
Late fees
Rate increases, if there are any
Start, end, or renewal, dates
Extension date
Changes in the contract, if any
The agreed-upon lease terms and conditions must also be indicated in the certificate such as:
Parking arrangement, including fees, if any
Who is responsible for paying utilities, water, and electricity
Incentive the landlord has granted the tenant if any
Unfinished landlord obligation as stated in the contract if any
Negligence, if any
Eviction processes
This information needs to be verified to avoid any future claims so the buyer or lender can transition to taking over the property management smoothly. This can also help the lender or buyer avoid unexpected liabilities and costs.
Without a signed estoppel certificate from the landlord, an interested lender or potential buyer of the property will not have written confirmation or assurance that the leases with all existing renters and their rental fees will continue.
Do You Need To Have One?
As a landlord, it is a good idea to include a clause about estoppel certificate compliance in the lease contract. The clause should highlight that tenants are required to sign an estoppel certificate upon request and if they refuse to, they must agree to whatever is in the estoppel certificate.
If included in the contract, ensure that your tenants take the time to read it and become familiar with the clauses included in the lease agreement. If it is in the details of the lease and tenants failed to sign the estoppel certificate, it can be grounds for eviction.
If not included in the lease agreement, your tenant may refuse to sign the estoppel certificate and may not be required to fill out the certificate.
Always protect yourself by writing a clear lease agreement, leaving nothing up to interpretation.
3 Types of Rental Properties in Which Estoppel Agreements Are Commonly Required
Any properties that are leased must have an estoppel clause in their rental agreement. As a landlord, you must include the clause in any of your leased property's contracts:
1. Apartment
If you own an apartment complex that has multiple tenants with active leases, it is crucial that you include the estoppel certificate clause in your rental agreement. This will protect you and your tenants' best interests.
Since there are multiple renters to manage, the potential lender or buyer needs to investigate the leases and prepare a plan of action once they take over the landlord's duties and responsibilities.
2. Single-family Homes
When selling or refinancing a single-family home, you might be less likely to require a signed estoppel certificate from your tenant, as you are the owner rather than the landlord. However, the home buyer may be required to sign an estoppel certificate while the home is in escrow.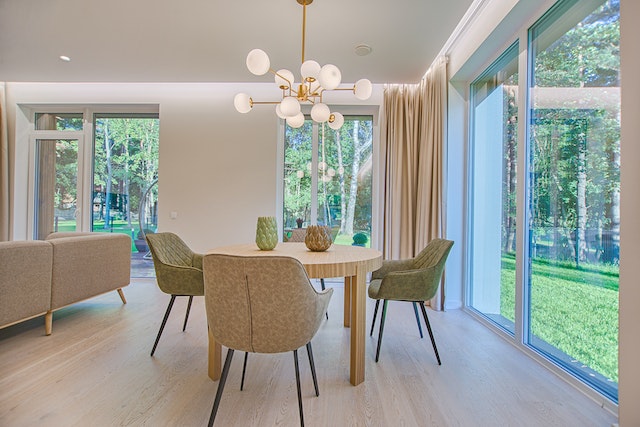 3. Commercial Spaces and Units
Similar to an apartment complex, commercial buildings with multiple units or spaces have multiple tenants. It would be much more complicated for the butter or lender to review each lease, so an estoppel agreement is often used for this type of property.
In Conclusion
We hope this article has helped you gain a better understanding of the estoppel certificate and how it applies to you. We are also offering a FREE Estoppel Agreement pdf form that you can download! If you'd like a copy you can access it here:
If you have any questions or need more information on estoppel certificates, don't hesitate to contact the experts at Fall River Property Management!