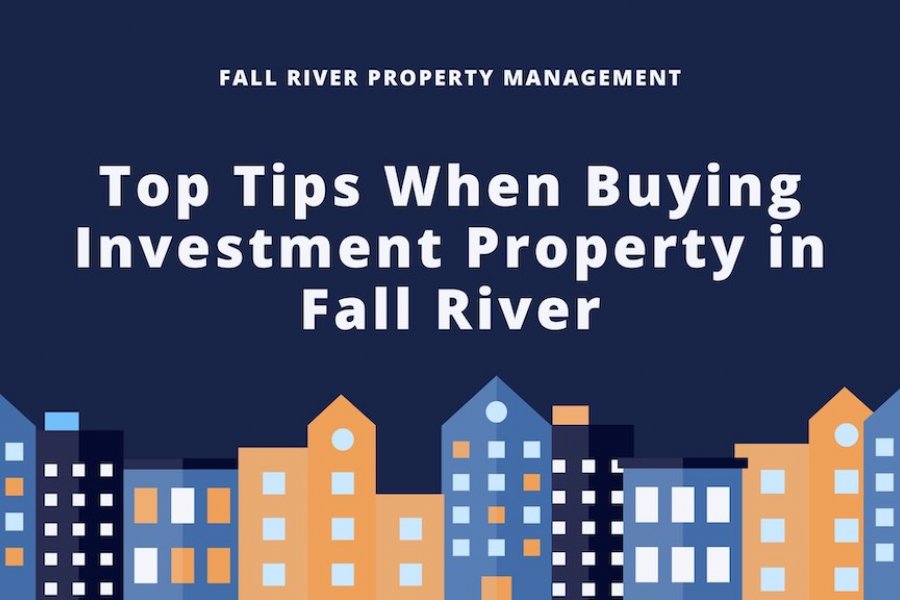 Are you interested in investing in Fall River investment property? Real estate has proven to be a trusted investment asset over the decades. When done right, it offers property landlords a steady stream of income, an appreciation in value, and several tax advantages.
Want Help Investing in Fall River Real Estate?
However, property is a technical subject that needs to be approached with caution. In this article, our team will advise potential investors on how to go about the matter of investing in Fall River real estate.
The Allure of Fall River, MA
Located to the south of Boston, Fall River serves as a great area for property investors. Rental prices in Fall River have increased dramatically in recent years and, with the opening of the Fall River train station offering service to Boston, the property values promise to continue on their upward climb.
Fall River offers a potential property investor several options to choose from. In addition, the average home price in the area is relatively lower compared to the national average price. This allows both new and experienced investors to select property in an affordable market and grow with it over the years.
Tips for Buying Fall River Investment Property
1. Location
If you have been reading real estate investment books, you should not be shocked about finding 'location' as the first tip for investment. Location is a critical tip because of the immovable nature of property as an investment asset.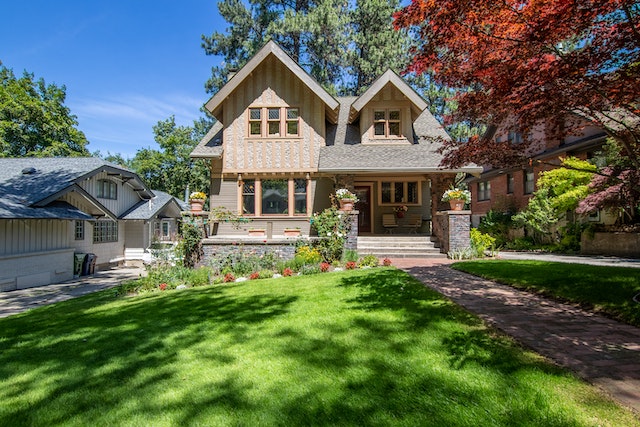 Look for a property in a desirable location. A property's value and demand is a function of the amenities and services in the neighborhood as well as the proximity of the property to transportation hubs.
To give yourself perspective, put yourself in a renter's shoes. What would make them attracted to your property? Is it closely located to the bus stop? Is that the shopping district just a few blocks away? If you own a rental property that is in high demand, you can charge a higher rental price since the property will be in high demand.
2. New vs. Old Properties
In a diverse market, you will have several options before you. One of the key factors that determine the price point for investment property is the age.
Older properties are without a doubt the more affordable option. However, you might find one that might require some maintenance before it is renter ready. Does that mean you should not buy it? By no means. If the property is in a good location, you can use this as a bargaining chip to bring down the asking price.
In addition, we recommend that you hire the services of a home inspector. They have the training and experience to detect defects to the improvement and the sub-structure of the property. You can use the inspector's report to guide you on which repairs or property upgrades you need done.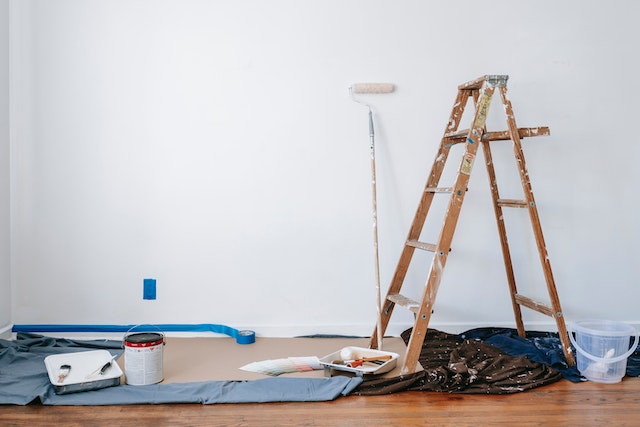 Newer properties come with modern and contemporary features. Keep in mind you will need to pay market price to be able to afford such properties.
3. Crunch the Numbers
You will need local property information on rental rates, average vacancy rates, turnover costs, maintenance costs, and interest rate payments. This will allow you to forecast the performance of several potential properties.
4. Management of Your Rental Property
Many potential property investors focus more on the identification and selection of the property and forget about its management. The quality of the management will have a direct effect on the viability of the property.
Several property owners choose to be self-property managers. However, few are prepared for the intensity that comes with property management. You need to put in a lot of time and resources. In addition, you will need to be well versed with property law at a state and federal level.
To free yourself of the responsibilities that come with property management, get in touch with the experienced team at Falls River Property Management.
We are a full-service property management team offering quality property solutions to property owners in Fall River. We manage a wide range of properties from townhouses to single-family residences to multi-rental properties.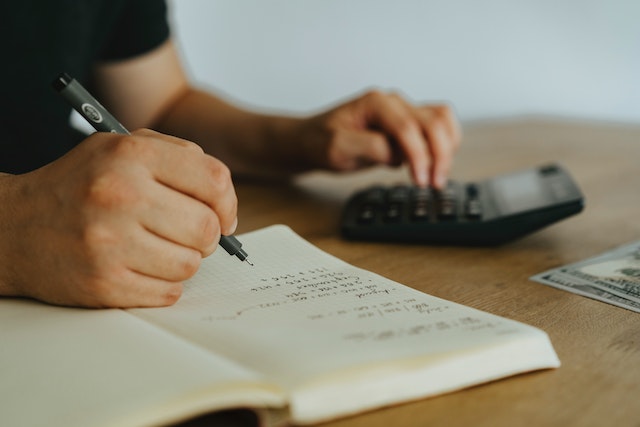 5. Know Your Legal Obligations
Choosing to be a landlord in Fall River means that you are bound to several county ordinances, state, and federal laws. Before you prepare a lease agreement, you will need to be aware of the provisions of all applicable property laws.
In Massachusetts landlord-tenant law, landlords are responsible for the following areas:
Provision of utilities. Landlords must ensure that the property or rental unit is provided with running water, electricity, and removal of foul water.
Provision of a safe and habitable space. Landlords must ensure that the rental space is in a habitable manner, free from any health hazards and safety issues.
Security deposit. The landlords have the right to charge the renter a deposit which will cover potential damages. However, the State dictates on how much the landlord can charge and how the deposit should be managed.
Property maintenance. Landlords are mandated to maintain the property in a reasonable condition and free of any defects.
This is not a complete list of a landlord's legal obligations. Make sure to read the local and state laws and ensure that your rental property complies with the set provisions.
Bottom Line
Situated a few miles to the south of Boston, Fall River is ideally located for investment and has been attracting attention from both new and experienced investors.
Should you be looking to invest in Fall River real estate, check on the location of the property, the age of the improvement, read up on property laws, and consider outsourcing the management of your rental property.
Do you need more information on property investment in Fall River? You need professional advice from an expert in the industry. Get in touch with the experts from Fall River Property Management. Our team is ready to offer you the advice you need to make the right choice.